What is Digital Learning?
| | | |
| --- | --- | --- |
| Digital learning is also known as e-learning. Flipped classrooms and video lectures are both examples of digital learning. You can use digital learning with your class, starting today.   |   | The Michigan Department of Education is proud to partner with TechSmith to bring Digital Learning Day 2013 to you. |
Get Started with a Digital Learning Activity
Make a quick video (we'll show you how) – it's easy and fun. Share it with us and you'll get an official Digital Learning Certificate of Participation and lessons on creating purposeful videos for your classroom.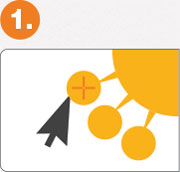 Step 1
Click here to install Jing. 
It's free and fun.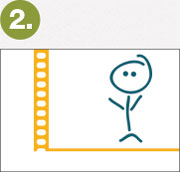 Step 2
Visit DrawAStickman.com, choose an episode, and record it with Jing.
More details, please.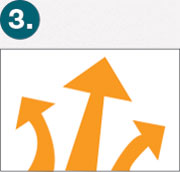 Step 3
Share your video with dld@techsmith.com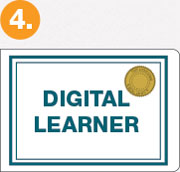 Step 4
Congratulations, you have started your digital learning journey! You get a Certificate of Participation plus ideas from educators for using e-learning in your classroom.
Not tech savvy? Not a problem.
We've put together a Digital Learning Toolkit of programs and applications that you can play around with to get you started and thinking about how you can use these with your class - or even have your students use them!
See How Educators are Using Digital Learning
You may have heard of a flipped classroom, but that is only one of many ways educators are using e-learning. Get ideas on how you can integrate digital tools into education and become a more effective & efficient teacher.
Real Teachers, Real Results in K-12 Digital Learning
Find out how you can improve teaching, learning, communicating and comprehension by using visual images.  See educators in action.
Don't Let Class Absences Slow You Down
Teach even when you're not in class, and give absent students a way to catch up.  See how it's done.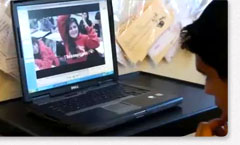 Extend Your Lessons' Shelf Life
Do your students wish they had a "rewind" button on what they learned in class? Record your lesson so students can view it again, when they need it.  View the tutorial.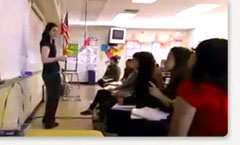 Learn New Teaching Skills Quickly
Keep up on skills and trends in education technology easily.  See how tech-savvy students and/or teachers at your school can share their knowledge.
Engage Students with Personalized Feedback
Instead of trying to squeeze your feedback into the margins, did you know you can use screencasting to give your students personalized, audio-visual feedback? See why your students will love it.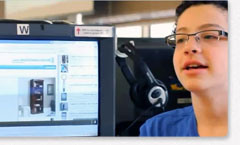 Get Started with Screencasting in Your Classroom
A picture says a thousand words. Use visuals to record & share lectures, give students spoken feedback on assignments, and more.  Learn how you can go from chalkstar to rockstar.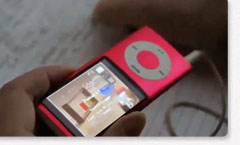 Meet Students' Individual Learning Needs
You have a diverse group of students. Don't just shoot for the middle. Use class time to interact with your students at all their learning levels - the strugglers and the stars. Learn how educator Jonathan Bergmann helps his students master the content.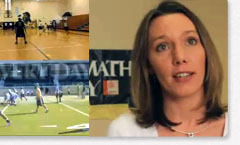 Get Parents Involved in Student Learning
Parents want to help, but it's hard for them to know what their kids are learning.  With screencasting, you can easily give parents regular updates so they can work with you to help their children succeed. Try it.
---
About Digital Learning Day & Project 24
We hope you enjoyed Digital Learning Day, which celebrates teachers & shines a spotlight on successful instructional practice & effective use of technology in classrooms across the country. Mark your calendar for next year's Digital Learning Day, February 5, 2014. TechSmith is a proud sponsor of Digital Learning Day and Project 24.
What is Project 24?
Project 24 refers to the next twenty-four months of promoting technology & digital learning for all students. This on-going digital learning project hosts a wealth of expert advice, creative ideas, and educator-approved suggestions to achieve college & career readiness in education systems, nationwide.