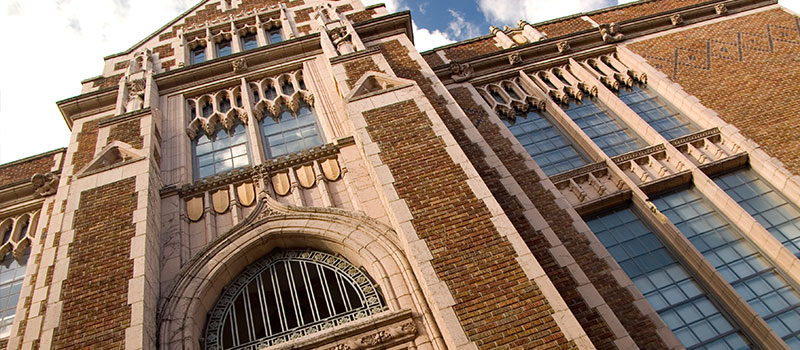 How Do I Roll This Out to My Faculty?
Implementing new software for your faculty can be a challenge. But rolling out TechSmith tools doesn't have to be overwhelming. Our solutions are easy to launch and manage.
Where do I start?
Enterprise-wide deployment tools make it simple to deploy Snagit across a network of machines. Plus, you can customize it for your school—configure MSI, REG settings, or even use a COM server to change Snagit's look and feel, including adding custom profiles.

Set it up and let it run makes TechSmith Relay's lecture capture easy to maintain. With features like on-demand recording, automatic notifications, plus flexible encoding and publishing, you'll appreciate how it runs like clockwork in the background. And you can check the admin dashboard to keep track of usage and profiles.

Get one key for each solution for easy deployment. Use the master key to add additional users without additional license keys to remember.

We'll help you succeed with free tech support. In addition to getting you up and running, we'll be there for you in the years to come. Plus, our support teams are easy to reach since we're located at the TechSmith headquarters in Michigan.
Will they actually use it?
Customized training is at your service
We are happy to get your staff up to speed with instructions specific to your school with either on-site training or via webinar.
Watch tutorials anytime, anywhere
Direct your staff to how-to videos or step-by-step instructions that walk them through answers to their questions.