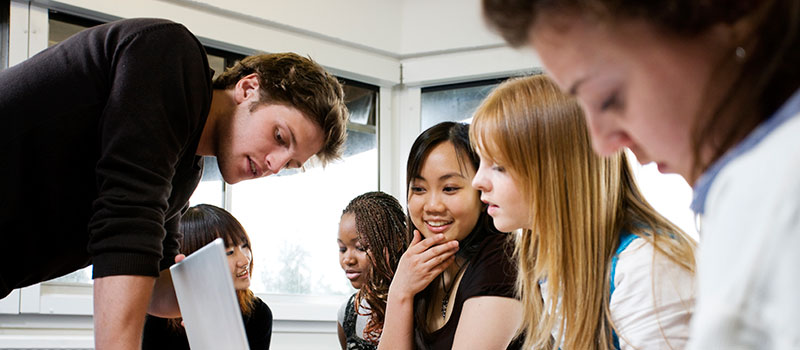 Connect with Us
The TechSmith Education Team is comprised of people from various departments who are focused on the education community and how they can help solve some of the challenges that educators face. We want to know what matters most to you—the educators, administrators, and support professionals. We want to learn about your classrooms, your experiences, your challenges, and your successes.
Email us
We want to hear your stories, ideas, and questions. Send an email to education@techsmith.com.
Follow us
Follow us on Twitter @TechSmithEDU for news, tips, and free high fives! And follow our TechSmith EDU blog for ideas, inspiration, and step-by-step tutorials for integrating technology and learning.
Contact our sales team
Contact our sales team online or by phone: 888.750.0685 (ext. 769) USA and Canada, or +1.517.381.2300 (ext. 769) internationally.