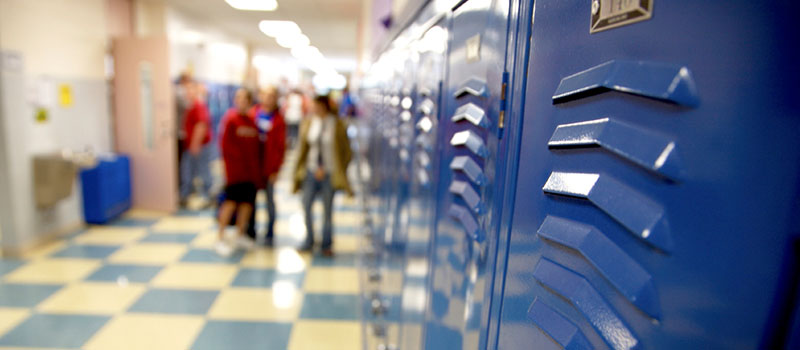 For Schools
Bring digital learning tools to your school that will make a difference in students' education. Provide teachers with what they need to help students unleash their creativity and build lasting skills. Hear from real schools about the difference digital tools are making for them, and learn how you can do it too--without being an expert. We'll help you get started.
Technology in schools
Tools teachers can use

Make teaching easier, not more difficult, by bringing technology into the classroom. Find the tools your teachers will pick up quickly, so they make a bigger impact on students during school hours.
At prices you can afford

Incorporate technology into your school without a major investment. It can be as simple as downloading a free app. If you're ready for more, we offer deep discounts for educators on all our products.
Lessons students really understand
Make an impact on students' learning outcomes. Improve student comprehension by giving them the resources they need to review class content on their own terms.
Get Started Today
Other schools are doing it, you can too
Greg Green, Principal of Clintondale High School, reduced failure rates by 33% in English, 31% in math, 22% in science, and 19% in social studies by flipping his entire school.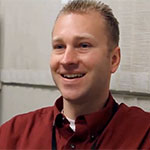 Grandville High School wanted to give a tool to teachers that would really help students. See how using TechSmith Relay for lecture capture allows teachers to spend more time doing hands-on learning in class with students.