Benefits and Perks
We offer you a unique and growing company culture where you can enjoy your work and advance your career. We wear jeans, drink free beverages, and eat catered Friday lunches – all on top of a fantastic benefits package.
We offer the following to our full-time employees:
Health Insurance
401(k) Program
Paid Time Off & Holiday Pay
Dental Insurance
Profit Sharing and Bonuses
Life Insurance Coverage
Tuition Assistance
Company Events
And Many Others!
Team Culture
How do you build a solid team? At TechSmith we believe that employee collaboration - both at work and within the community – is extremely important. Here are some of the ways we connect: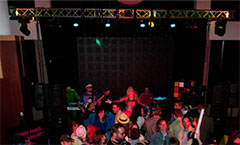 Company Sponsored Events
Annual TechSmith Birthday party
Golf Outings
Gift Cards to Local Eateries
TechSmith's Own Internal Conference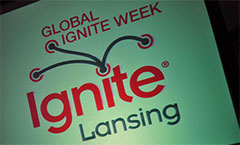 Community Involvement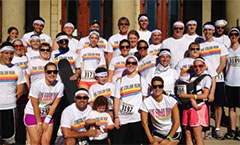 Internal Interest Groups
Running
Video Games
Micro Brewers
DJ/Band/Music
Roller Derby
Soccer
Cycling
Photography
Living in the Lansing Area
The city of Lansing, Michigan hosts our state capital, and it's just 15 minutes away from TechSmith! Enjoy fun attractions like concerts, festivals, sporting events, shopping, restaurants, movies, and more:
Behind the Scenes at TechSmith