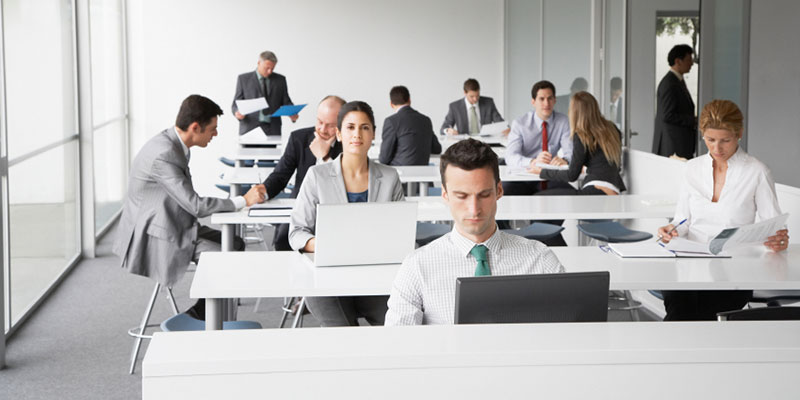 Volume Licensing Program
Purchasing or upgrading multiple copies of TechSmith software? TechSmith offers enterprise licensing solutions tailored to fit your needs. Our Volume Licensing Program (VLP) will simplify purchasing, rollout, and maintenance throughout your organization.
Have questions about a product or purchasing? Contact our volume license sales team now.
With Pricing Options for...
Benefits of Volume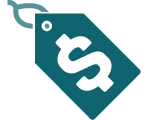 Save Money
Take advantage of deep discounts when you buy TechSmith software through one of our licensing programs.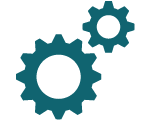 Customize Your Software
With a volume license, you can easily customize user profiles, add or remove site-wide defaults, and more.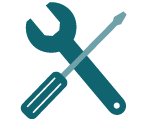 Easy Rollout and Maintenance
Build on your current enterprise discount level and experience streamlined deployment with single key mass installation.
Learn More
Have questions about a product or purchasing? Check out our FAQ.
Prefer to work with a local TechSmith partner? Find a reseller near you.