Mobile Video Analysis In and Outside the Classroom
Record, review, and mark up video right from your phone or tablet. Walk around and record a lab experiment or any activity in class. Analyze it on the spot. Share it securely and easily for feedback, assessment, and more.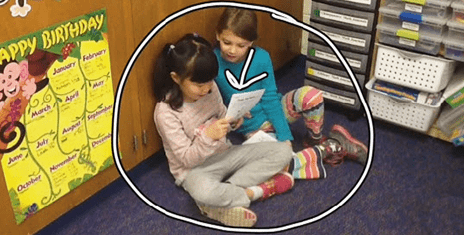 Record What Students Do
Now it's easy to give feedback on any task or activity. Record your students in action, right from your phone or tablet. Provide feedback on student presentations, science experiments, or performance—speech/debate, marching band formation, music/drama, and more. Or record your own lessons to share.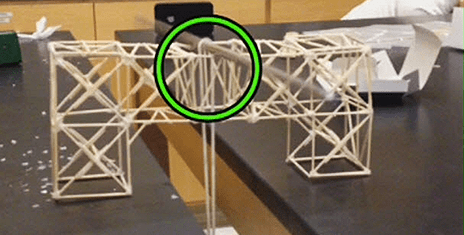 Evaluate Labs and Projects 
Have students record their in-class work - science experiments, lab work, or group projects.  They can talk though their results step-by-step and explain more effectively than with pen and paper. Encourage students to review their own videos for self-assessment. Share videos securely with single students, parents, or the entire class.

Give Instant Feedback in Physical Education
Easily record any activity—jumping hurdles, pitching a baseball, playing dodge ball, or capture the flag. Instantly review it to point out improvements. Analyze in slow-motion, narrate the play-by-play, or draw lines to show proper alignment and form. 
What educators are saying about Coach's Eye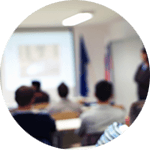 "Instead of just hearing my input, they can see and hear for themselves exactly what they look like. More often than not they are harder on themselves than I ever would be and improvement comes much quicker."
- Steve Brown, OHS speech teacher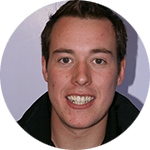 "The Coach's Eye app has revolutionized how I teach my lessons and give feedback to students. It has improved my teaching, relationship with students, engagement of students, how I deliver plenaries and how I plan my lessons."
- Mark Bulmer, PE Teacher at Rossett School
Convenient for instructors, staff, and students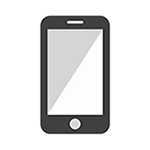 Quick to rollout
Coach's Eye works with mobile devices you already have. There's no need for formal training; even your most technophobic staff will agree. Since it's an app, it's easy on your IT department.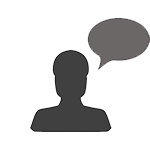 Easy to learn and use
Coach's Eye is intuitive, so you can start using it right away.  If you want step-by-step instructions, check out our tutorials.