TechSmith Relay Resources
Need advice on new getting started with lecture capture? Want to understand more about accessibility? You've come to the right place.
Case studies and guides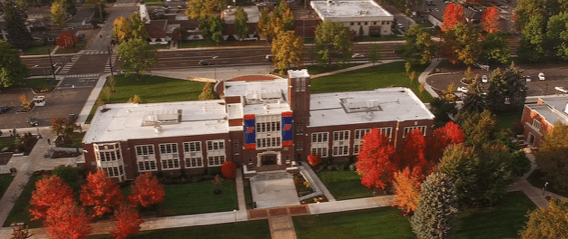 Boise State University Case Study
Learn how they improved lecture capture usage, ROI, and student outcomes by ditching their hardware-based video platform.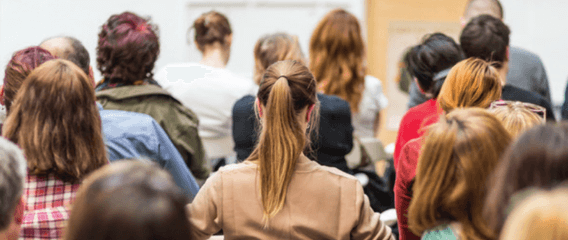 7 Ways You Need To Make Your Video Lecture Accessible
Learn the seven things you need to do to make sure you're ready for the new Section 508 guidelines.
---
Blogs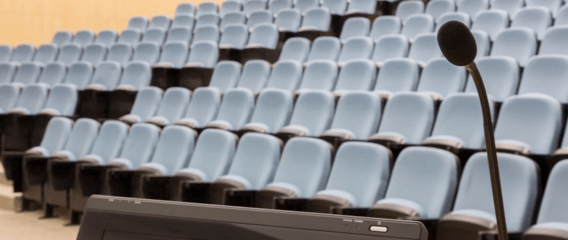 The Complete Guide to Lecture Capture
With lecture capture, you can easily record lectures as videos, and let students review them after the class. Here's all you need to know to get started.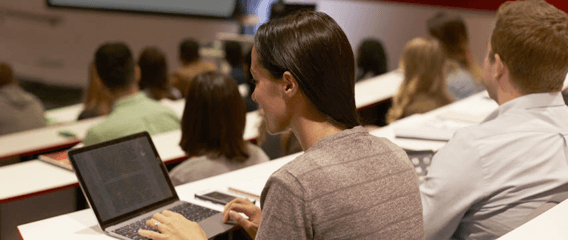 Five Benefits of Lecture Capture
Why are so many instructors turning to video lecture content? By 2019, experts predict that at least 50% of classes will be delivered online. Learn the five benefits of lecture capture.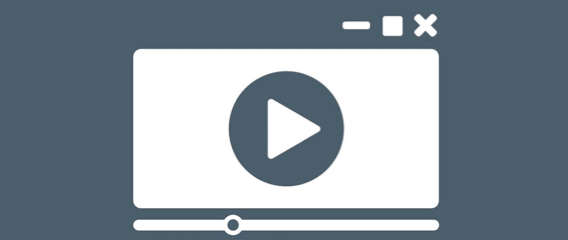 The New 508 Compliance Rule – What it Means for Video in Higher Ed
Accessibility Section 508 rules go into effect in 2018 for lecture videos. Learn correct captioning, ADA-compliant navigation rules - protect your college.