Key takeaways from this video
0:53 - Outline an area in an image with the Shape tool.
1:01 - Change the style of any callout or annotation using the Tool Properties panel.
1:12 - Text callouts can be used to add context to images.
1:42 - Use arrows to point out specific parts of an image.
2:06 - Draw attention to an area or text within an image with the Highlighter tool.
2:26 - Add some quick imagery or icons with the Stamp tool.
2:49 - Remove excess space from the edges of an image with the Crop tool.
Downloads
Start Here
We cover the essentials in these Getting Started tutorials. Learn the basics in less than 30 minutes!
Reach Higher
Take your Snagit skills to the next level with tutorials that cover advanced capture, editing tools, and more!
TechComm & Training
Get started with video in your training and technical documentation.
10 Ways to Make Better-Looking Visuals for Your Technical Guide
Learn 10 ways to make better screenshots.
How to Document a Process with Video
Learn how to document any computer process by creating an "off-the-cuff" video tutorial.
Maintain Visual Consistency in Your Documentation
Learn how to style graphics so that all your visuals reinforce and leverage your brand.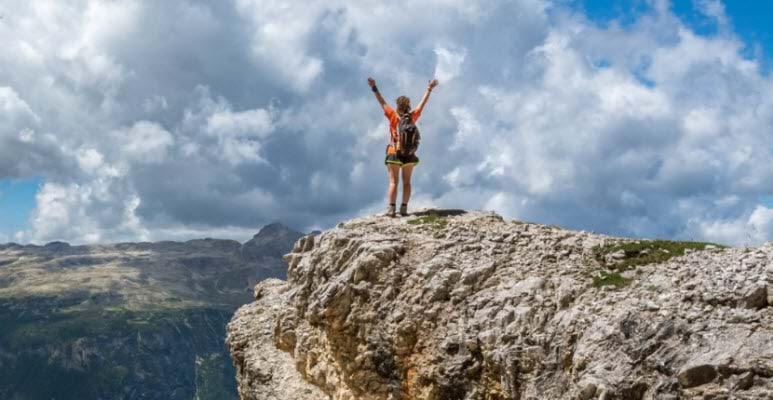 Full Potential
Get more out of Snagit with integrations and companion apps.
Looking for help with a different version of Snagit?
Snagit Version 12 (Windows)
Snagit Version 3 (Mac)