Edit in Camtasia
SNAGIT 13
Discover ways to enhance your content with Snagit and Camtasia. Send images to use as assets in a Camtasia video project. Add titles, animations, or other enhancements to your Snagit videos.
Collaborating Between Snagit and Camtasia
Snagit is great for creating images and video that visually communicate. Snagit is also great for creating media to use in your Camtasia Studio projects.
Below are some tips and best practices for collaboration between your Snagit and Camtasia Studio projects.
How to Share Media with Camtasia Studio
Use the Camtasia Studio Share option to send content directly to an open Camtasia Studio project's Clip Bin.

Save your images and videos within Snagit then use the Import Media option in Camtasia Studio to add the files to your project.

Snagit and Camtasia Studio Video Project Best Practices
When using content created by Snagit in your Camtasia Studio projects, it is important to keep the following in mind to ensure everything works well when blended together in Camtasia Studio.
Create a unique folder for each of your Snagit and Camtasia Studio projects. As you build your project, put all your media, recordings, project files, produced videos, and image/capture files in this one folder. This not only helps you stay organized but reduces the risk of having broken media links or missing media files if something gets moved.
Use the same Camtasia Studio Editing Dimensions for Snagit Media. For best results for the final video you share, edit the Camtasia Studio video at the size you want the final video to be. Also, use the same editing dimensions for any videos, title clips, or other media you create in Snagit.
Create Consistent Branding
Will you use corporate branding such as logos, colors, arrows, etc. in your video project? If so, use Snagit to create a sharable SNAG file that holds the colors, arrows, fonts, borders, callouts, stamps, etc. to be used in the image and video projects. This helps ensure consistency and provides unity in your content.

About Media Created with Snagit to be Used in Camtasia Studio
Keep the following in mind when using images and videos created with Snagit in a Camtasia Studio project.
Images saved with transparency retain the transparency in Camtasia Studio.

Color images including number stamps can have their color changed via the Colorize effect option in Visual Properties.

.SNAG files cannot be used in Camtasia Studio and all vector objects in a Snagit image are flattened when saved as a PNG or other image file. So, callouts, stamps, arrows, etc. cannot be manipulated in Camtasia Studio.
Images created in Snagit may not scale up very well if they need to be resized in Camtasia Studio. Therefore, it is important to create your Snagit images at the correct dimensions to avoid blurry arrows, callouts, text and more.

Start Here
We cover the essentials in these Getting Started tutorials. Learn the basics in less than 30 minutes!
Reach Higher
Take your Snagit skills to the next level with tutorials that cover advanced capture, editing tools, and more!
TechComm & Training
Get started with video in your training and technical documentation.
10 Ways to Make Better-Looking Visuals for Your Technical Guide
Learn 10 ways to make better screenshots.
How to Document a Process with Video
Learn how to document any computer process by creating an "off-the-cuff" video tutorial.
Maintain Visual Consistency in Your Documentation
Learn how to style graphics so that all your visuals reinforce and leverage your brand.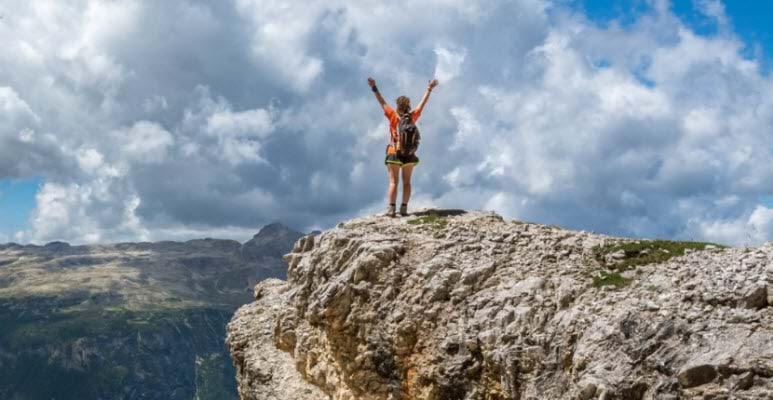 Full Potential
Get more out of Snagit with integrations and companion apps.
Looking for help with a different version of Snagit?
Snagit Version 12 (Windows)
Snagit Version 3 (Mac)