Key takeaways from this video
0:00 - What is TechSmith Fuse?
0:13 - Installing TechSmith Fuse
0:19 - Connecting to the same network
0:30 - Launching TechSmith Fuse
0:38 - Record a video or photo
0:47 - Sending images and video to Camtasia or Snagit
Downloads
Start Here
We cover the essentials in these Getting Started tutorials. Learn the basics in less than 30 minutes!
Reach Higher
Take your Snagit skills to the next level with tutorials that cover advanced capture, editing tools, and more!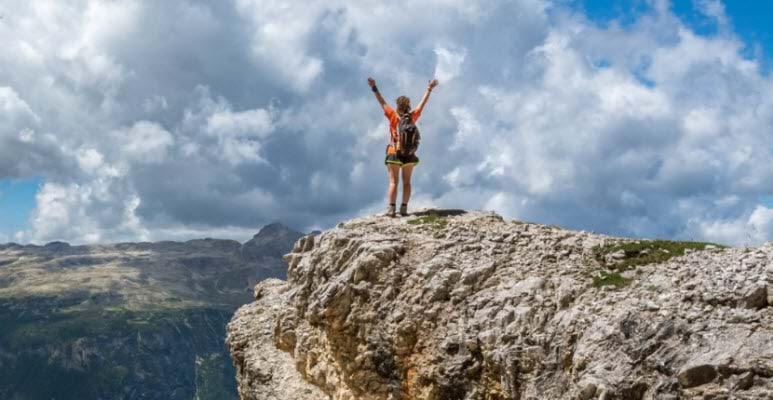 Full Potential
Get more out of Snagit with integrations and companion apps.
Looking for help with a different version of Snagit?