Snagit 4
Do you prefer a dark versus a light interface? Learn how to change Snagit's color theme based on your personal preference, type of content you're editing, or other scenarios.
Change Snagit's color theme to help with readability or ease of editing, to match your computer's existing theme, or based on your other personal preferences. By default, Snagit displays the Light theme (shown on the left).

To change the theme in Snagit Editor, select Snagit > Preferences > General tab > Editor color theme.
When Should I Change to the Dark Theme?
Choosing which theme to use is mostly based on your personal preference. However, here is a list of scenarios for when you may consider changing to the Dark theme:
Working in a bright work environment or outdoors. The Dark theme can provide additional contrast to help with reading and interacting with the interface in this environment.
Working in Snagit for several hours. Eye fatigue can sometimes occur when working with light interfaces over long periods of time. Give your eyes a break with the Dark theme.
When you need to focus more attention on the content you're editing rather than the Snagit interface. The Dark theme helps to frame the content on the canvas. We recommend using the dark theme when previewing video captures or editing images with lighter colors.
When Should I Keep the Light Theme?
Here are some additional reasons to stay with the Light theme:
Working in an environment with dim or low lighting. The Light theme can help with reading and interacting with the interface in this environment.
Exploring Snagit's options for the first time or working with several tools within Snagit. A light interface makes it easier to focus on options and text in the application window.
Capturing an image or video that contains a lot of dark colors. The Light theme can provide better contrast between the capture and the window when editing.
Start Here
We cover the essentials in these Getting Started tutorials. Learn the basics in less than 30 minutes!
Reach Higher
Take your Snagit skills to the next level with tutorials that cover advanced capture, editing tools, and more!
TechComm & Training
Get started with video in your training and technical documentation.
10 Ways to Make Better-Looking Visuals for Your Technical Guide
Learn 10 ways to make better screenshots.
How to Document a Process with Video
Learn how to document any computer process by creating an "off-the-cuff" video tutorial.
Maintain Visual Consistency in Your Documentation
Learn how to style graphics so that all your visuals reinforce and leverage your brand.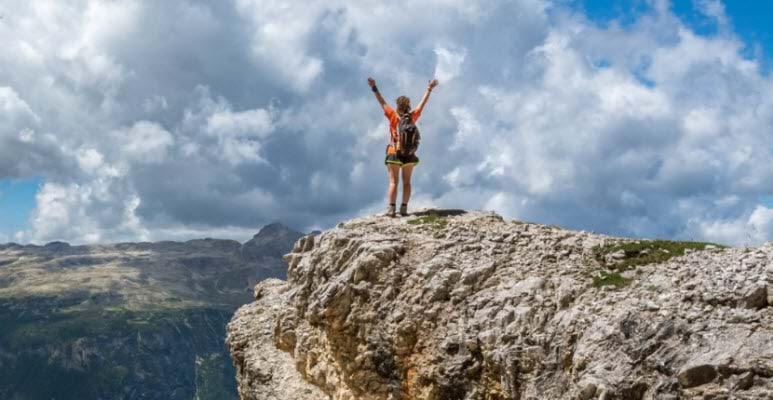 Full Potential
Get more out of Snagit with integrations and companion apps.
Looking for help with a different version of Snagit?