Maintain Privacy Using the Blur Tool
Snagit 4
Maintain the privacy of you and your customers. Cover up sensitive information in your images with the Blur tool.
Privacy is important in today's digital world. Make sure to always review your images for sensitive or personal information before sharing. Consider hiding usernames, passwords, email addresses, avatars or identity badges, your location, and payment info.
Snagit offers several ways to protect your privacy in the content you create and share. This tutorial will show you how to use the Blur tool to cover up sensitive information in your images.
Note: To maintain privacy in a video capture, share your video to Camtasia.

Blur Part of an Image
Open the image in Snagit Editor.
In the toolbar, click to select the Blur tool.

The tool properties appear. Drag the slider to set the blur amount.
On the canvas, click and drag to select the area to blur.

To further adjust the selection:

Click and drag a handle to resize the selected area.
Click within the selected area and drag it to a new location to move the selection.

If you are not satisfied with the preview on the canvas, you can continue to edit the tool properties.
To make the blur a permanent part of the image, right-click on the blur and select Flatten. Once flattened, the object is a permanent part of the image and cannot be edited.
Privacy Tips:
Consider your audience. Scan your images for any content or personal information you do not want to accidentally share.
Don't forget to check your computer desktop, programs open in the background, web browser and bookmarks, or email inbox when capturing images on the screen.
When sharing feedback or issues, you may want to hide the person's identity and contact information to keep the feedback anonymous.
If you're documenting an account or payment process, use Snagit's editing tools to blur or cover up the sensitive information.
Do not share personal information such as passwords, banking information, or social security numbers online.
If you did not obtain consent to photograph a person at a public event, you may want to blur the subject from the photo before posting or sharing.
Start Here
We cover the essentials in these Getting Started tutorials. Learn the basics in less than 30 minutes!
Reach Higher
Take your Snagit skills to the next level with tutorials that cover advanced capture, editing tools, and more!
TechComm & Training
Get started with video in your training and technical documentation.
10 Ways to Make Better-Looking Visuals for Your Technical Guide
Learn 10 ways to make better screenshots.
How to Document a Process with Video
Learn how to document any computer process by creating an "off-the-cuff" video tutorial.
Maintain Visual Consistency in Your Documentation
Learn how to style graphics so that all your visuals reinforce and leverage your brand.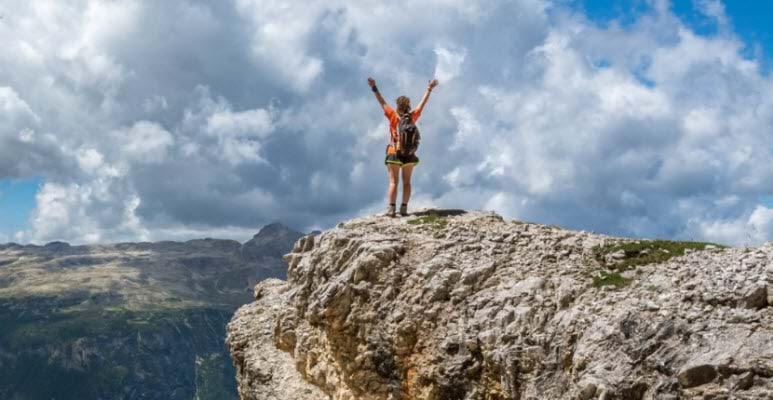 Full Potential
Get more out of Snagit with integrations and companion apps.
Looking for help with a different version of Snagit?