Moving from Jing to Snagit
Are you an experienced Jing user who wants to move over to Snagit? Check out the images below to make a smooth transition.
How to...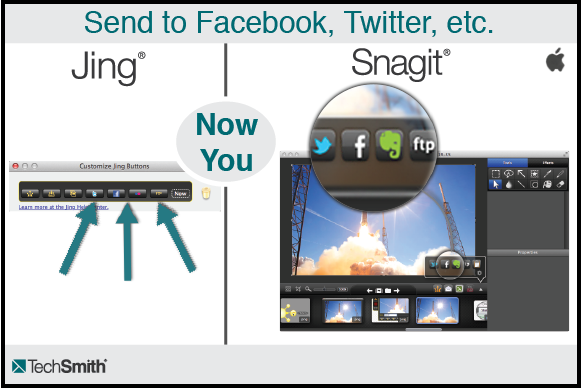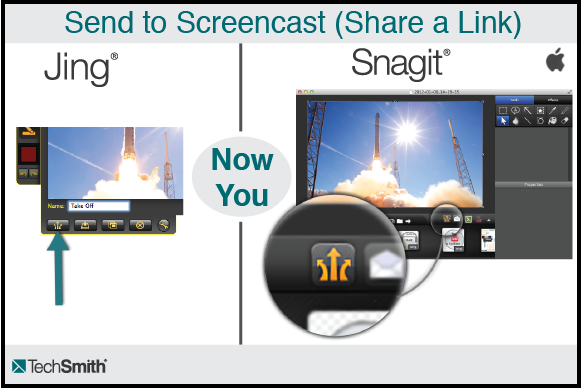 The Latest Tips and How To's from the TechSmith Blog
Discover cool new things you can do with Snagit. Our
tips
will make you a Snagit pro!