Downloads
A few additional notes on the installation process:

Locating the Installer
Once downloaded, the TechSmith Relay installer will be saved to the default location for files from the internet. The default location on Windows is the Downloads folder, which you can access through Windows Explorer.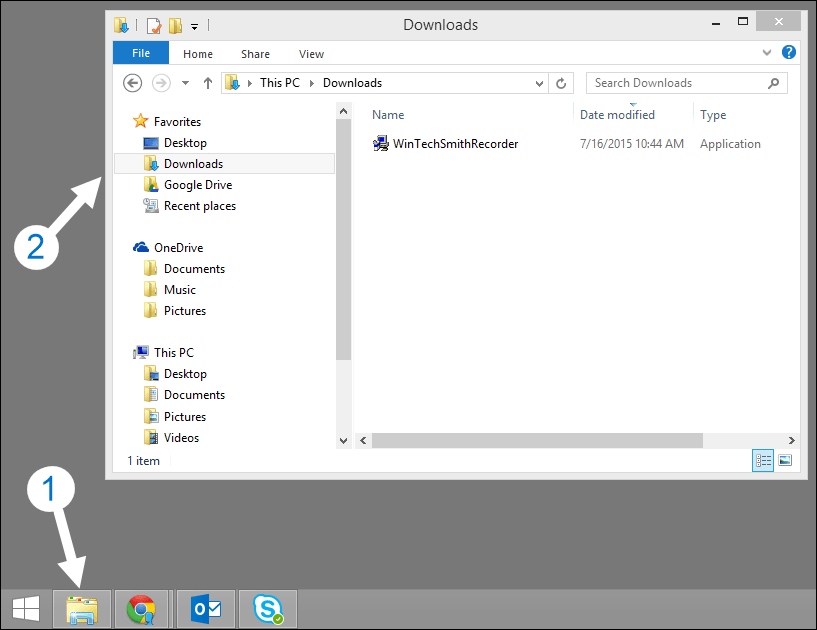 The Downloads folder on OSX (Mac) can be accessed from the Dock: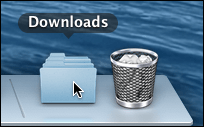 Granting Permission
Depending on your system security settings, you may be asked to authorize the installation, or required to enter your admin credentials. This a normal part of the installation process.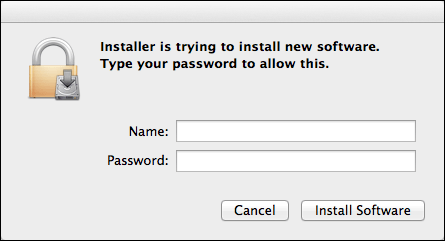 Additionally, you may not have the correct privileges for installing software on your machine. This is a common scenario in shared computer labs or high security environments. If you need to use the TechSmith Relay Recorder and find yourself in this situation, please seek help from your organization's TechSmith Relay administrator.