TechSmith in the Workplace
Learn how you can accelerate teamwork, reduce costs, and speed time to market. Easily create and share content across your team or entire company, and stay up to date and ahead of the competition.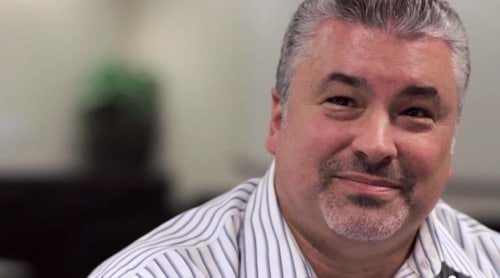 Powerful tools, to gain a competitive edge
Rather than sending blueprints out for review, only to have to wait long periods before getting any feedback, Webcor Builders decided to do something else. The award-winning construction contractor started taking screenshots of their blueprints and sending off marked-up images to get answers. This not only removed confusion, but it also reduced costly errors and delays in the building process.

Eliminate help desk back and forth
Help colleagues before they even know they need it. Find out how your entire company can use images and videos to clearly communicate their problems to help desk staff.

Use video as your secret weapon
Customized videos are a powerful selling tool. Help your prospects see, imagine, and understand exactly what you can do for them. Videos cut through the noise, connect with clients on a deeper level, and close deals faster.

"We're able to quickly—and in near real-time—communicate with one another and convey ideas, designs, and information back and forth."
Matt Lamb, Project Manager, Webcor Builders
Get a customized solution created just for your organization
What you won't get is just a bunch of licenses. What you will get is a real person who not only understands the problems you're facing, but how to help solve them. If you'd like to learn more about adding visuals into your everyday communication and capturing knowledge across your organization, we'd love to talk.