Digital Learning is a hot topic, but how do you get started? Get your interactive digital toolkit & build some tech chops with our fun e-learning activity.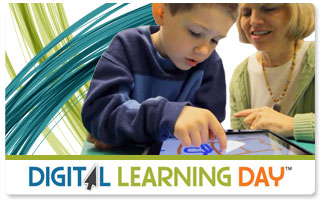 We Want to Hear From You!
When you connect with us - whether it's through our newsletter, blogs, feedback website, or social media - dream big and tell us what problems you wish we were solving. We're all ears!

Get the Monthly Newsletter
Tips, tricks and user stories delivered to your inbox monthly. Sign up today!

Free Training
With our online tutorials, you'll be working smarter and faster in no time.

Free Support
Find answers online and contact our team of support experts.