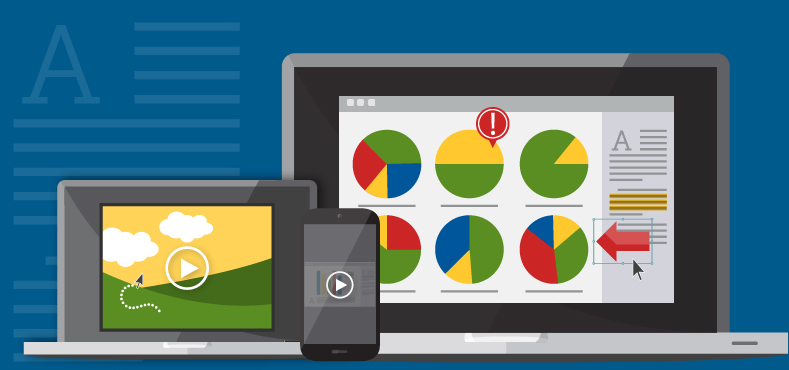 Ever find yourself struggling to explain something with only words or repeating the same thing over and over? TechSmith can help with products that allow anyone to create custom, reusable images and videos.
Join us May 7 for a live, online event for a sneak peek at the next version of Snagit and other TechSmith plans.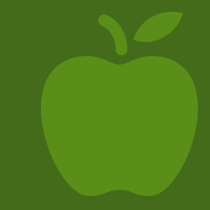 For Education
Make a real impact on your students' learning experience. TechSmith has tools and ideas that will help you spend more quality time working with your students.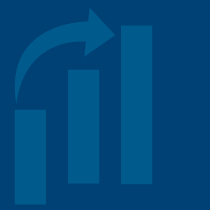 For The Workplace
Grow your business. TechSmith can help you stand out from the competition with tools to help you create content that will grab your customers' attention.