Cloud Integration, in a Whole New Way
The latest version of Snagit now seamlessly integrates with Microsoft OneDrive for Business. No matter what you're working on, your images and videos are always with you and always secure.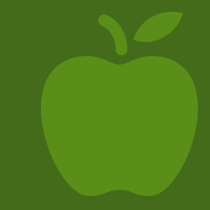 For Education
Make a real impact on your students' learning experience. TechSmith has tools and ideas that will help you spend more quality time working with your students.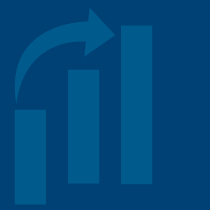 For The Workplace
Grow your business. TechSmith can help you stand out from the competition with tools to help you create content that will grab your customers' attention.