Helping you work, wherever you are
TechSmith helps you solve everyday problems with ease. Whether you're trying to explain something over email or keep your students' attention, TechSmith can help you work faster and smarter.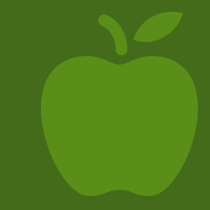 Education Solutions
Make a real impact on your students' learning experience. TechSmith has tools that will help you spend more quality time working with your students.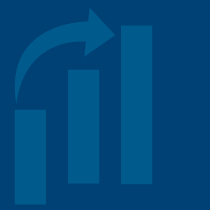 Workplace Solutions
Grow your business. TechSmith can help you stand out from the competition with tools to help you create content that will grab your customers' attention.
Solving everyday problems
in extraordinary ways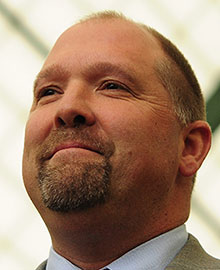 "By flipping the instructional model, students are more engaged, less frustrated, and we've seen massive improvements in grades."

Greg Green, Principal, Clintondale High School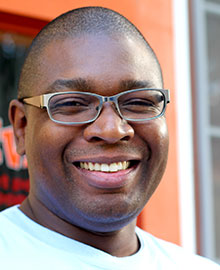 "With a little bit of imagination and ingenuity, I really feel like I can do anything. I'm building face-to-face relationships with my customers through video."

Chad Jordan, Owner, Cravings Gourmet Popcorn
Give your ideas the
power to live on