Coming Soon! iOS App Video Creation
TechSmith AppShowTM will allow you to easily record your iOS apps and make app preview videos, tutorials, and explainer videos on your Mac.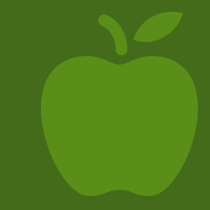 For Education
Make a real impact on your students' learning experience. TechSmith has tools and ideas that will help you spend more quality time working with your students.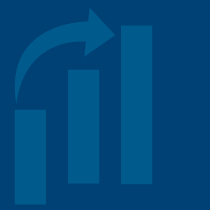 For The Workplace
Grow your business. TechSmith can help you stand out from the competition with tools to help you create content that will grab your customers' attention.