Simple and Powerful


Screen Capture and
Recording Software
Snagit lets you quickly capture a process, add your explanation, and create visual instructions.
Over 14 million people worldwide use Snagit
MAKE VISUAL
HOW-TO GUIDES
GIVE QUICK, SIMPLE ANSWERS
TRANSFORM YOUR COMMUNICATION
The Old Way
Wordy emails, help desk articles, training manuals, and documentation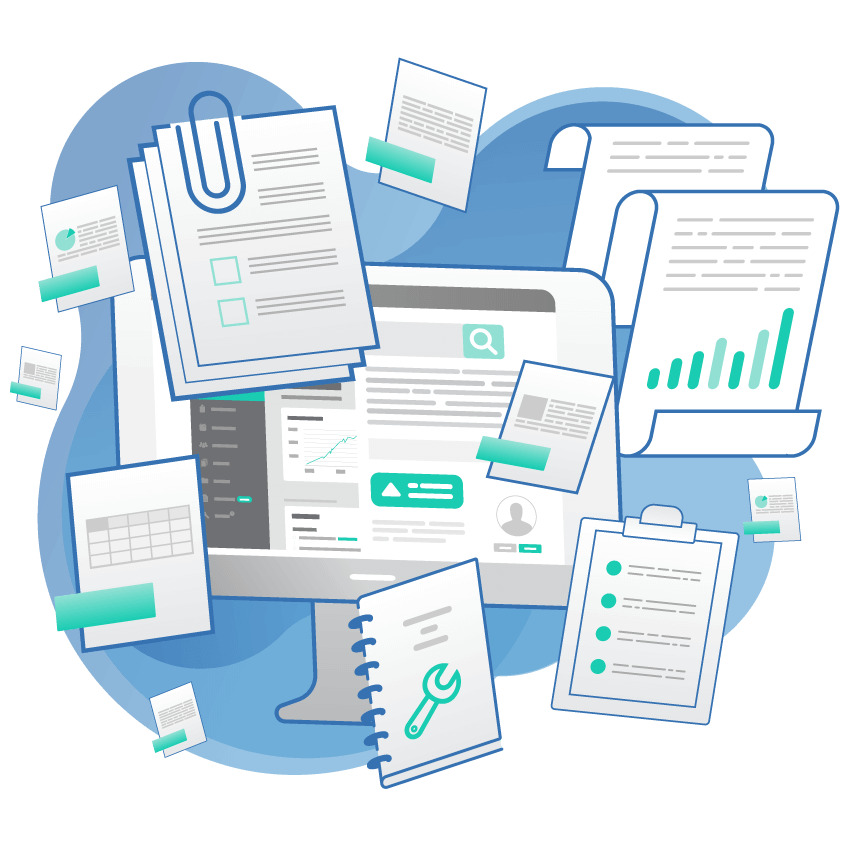 The Better Way
Visual instructions people can easily understand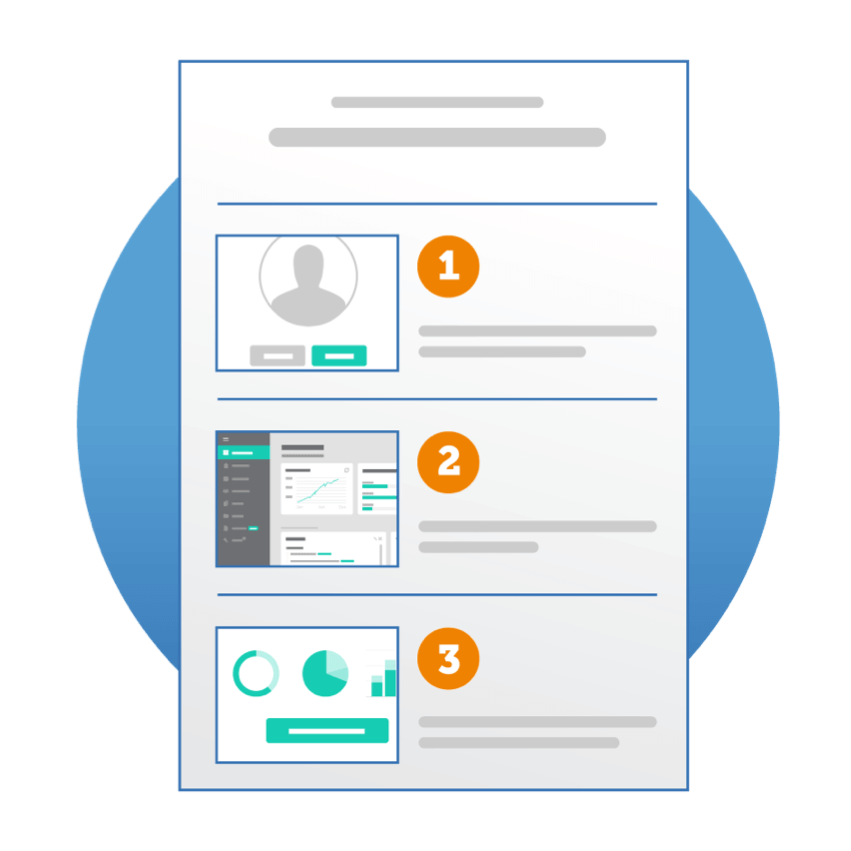 Capture a process
Show customers and coworkers how to do something with screenshots and screen recordings.
Add your explanation
Mark up your screenshots, or talk through a process and answer questions with a quick video.
Create visual instructions
Create custom how-to guides, tutorials, and quick videos right within Snagit.
Screen capture and recording
Take a screenshot or record a quick video of what you see on your computer screen.
Panoramic capture
Capture wide, horizontal scrolls, scrolling webpages, and everything between.
Create from templates
Use pre-made layouts inside Snagit to create visual documentation, tutorials, and training materials in no-time.
Create video from images
Talk and draw over a series of screenshots to create a quick "how-to" video or GIF.
Simplify tool
Convert standard screenshots into simplified graphics.
Annotations
Annotate screen grabs with professional-looking markup tools and text.
Step tool
Quickly document steps and workflows with a series of numbers or letters that automatically increase.
Grab text
Extract the text from an image, screen capture, or file and quickly paste it into another document for edits.
"With Snagit, we have superpowers with communication."
Joshua Ho, Referral Rock | Industry: Software

Join Over 14 Million Snagit Users:



Join Over 14 Million Snagit Users: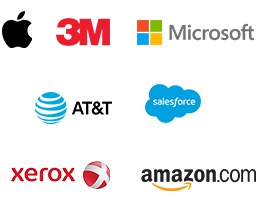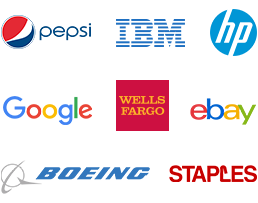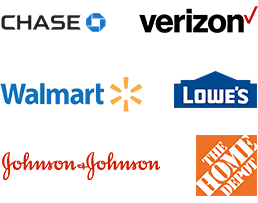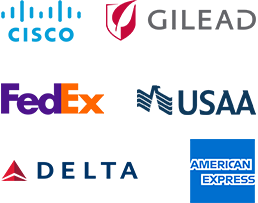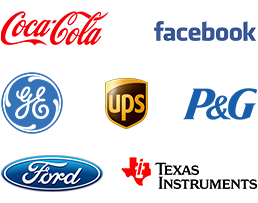 FAQ
Frequently Asked Questions
System Requirements
Windows System Requirements
Microsoft Windows 10, Windows 8.1, Windows 7 SP1, Windows Server 2016, or Windows Server 2012 R2

Windows N requires the Media Foundation Pack

.NET 4.6 or later
2.4 GHz single core processor (dual core i5 required for video capture)
1 GB of RAM (4 GB required for video capture)
1GB of hard-disk space for program installation
We recommend the 64-bit Snagit installation when using multiple monitors or a 4k display
64-bit Snagit installation required for Create Images from Templates feature
macOS System Requirements
How many licenses does Snagit come with?
You can install your license on up to two computers for a single user. For example, you can install on a desktop and a laptop or at home and at work.
If your computer crashes or you get a new machine, you can reinstall the version that you purchased, as long as you don't have the program installed on more than two computers at a time.
Do you offer volume purchase discounts?
Volume discounts are available starting at 5 licenses or more. The more licenses you buy, the lower the price.
How do I find my software key?