Press Room
Our mission is to empower people to create remarkable videos and images that help share knowledge and information.

Press Kit
Everything you need to learn more about TechSmith Products.

Logos and Images
Download logos and images for TechSmith products.
Contact Us
We're here to answer questions and provide more information.
TechSmith Appoints Wendy Hamilton as Chief Executive Officer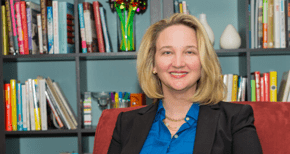 April 2016
TechSmith Corporation, the makers of Snagit and Camtasia, today announced the appointment of Wendy Hamilton as CEO, effective March 2016. She will succeed William Hamilton, TechSmith's co-founder and president, who will transition to Chairman of the Board.
TechSmith Announces Coach's Eye Integration with GoPro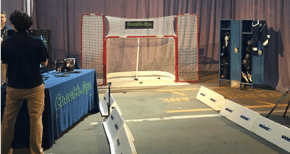 April 2016
Coach's Eye, an award-winning instant video analysis solution from TechSmith, today announced it has extended its compatibility to GoPro products. The integration gives athletes and coaches the ability to wirelessly import video from their GoPro directly into Coach's Eye.