TechSmith in Education
Whether you're a teacher, principal, superintendent, professor, IT coordinator, parent, or student, TechSmith will work with you to learn about challenges you face and how we can help address them.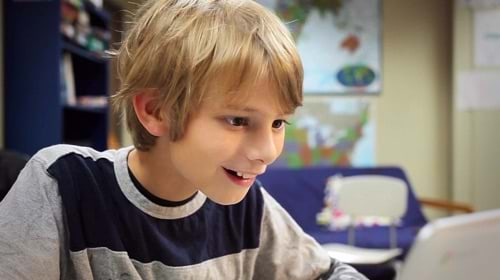 Bring a human side to digital learning
Start spending more quality time working with your students. Whether you're a teacher, principal, superintendent, professor, or IT coordinator you can give your students an opportunity to express themselves and change the way they learn and understand what's being taught.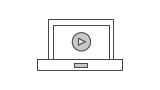 Offer your students the same help you give them in the classroom when they are at home. It's easy to create study aides, reminder videos, and even recorded lessons.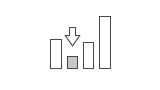 Help students progress and understand where they need help. Check for understanding on homework assignments by adding questions to your images and videos.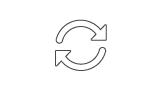 Flip your professional development
Create a culture of shared knowledge and professional development among teachers, instructors, and staff.

"We have quadrupled the amount of time our students spend with their teachers."
Greg Green, Principal, Clintondale High School
Get a customized solution created just for your school, university, or district
What you won't get is just a bunch of licenses. What you will get is a real person who not only understands the problems you're facing, but how to help solve them. If you'd like to learn more about recording lectures without interrupting class, changing the way you do professional development, and more, we'd love to talk.