Using Camtasia to Create Social Content
Wednesday, August 24th at 11 AM EDT (8 AM PT) Register

Description: Video and social media go hand in hand. Join Jason and Jessie as they show how to use Camtasia to make videos ready for sharing to multiple hosting sites. They will use real-world examples from TechSmith's social media team and provide, tips, tricks and insights on making your videos pop using Camtasia!



Getting Started with Camtasia
Thursday, September 15th at 2 PM EDT (11 AM PT) Register

Description: Join us as we go over the basics of Camtasia and help you become more efficient and comfortable using its various features.



Using Camtasia like a Designer (Without Being One)
Wednesday, September 21st at 11 AM EDT (8 AM PT) Register

Description: Camtasia has many tools and effects that can take your videos to the next level. Join Sr. User Experience Designer Joe Dearman as he shows us how to use stock footage and assets, along with Blend Modes (available in Camtasia 2022), and make them pop!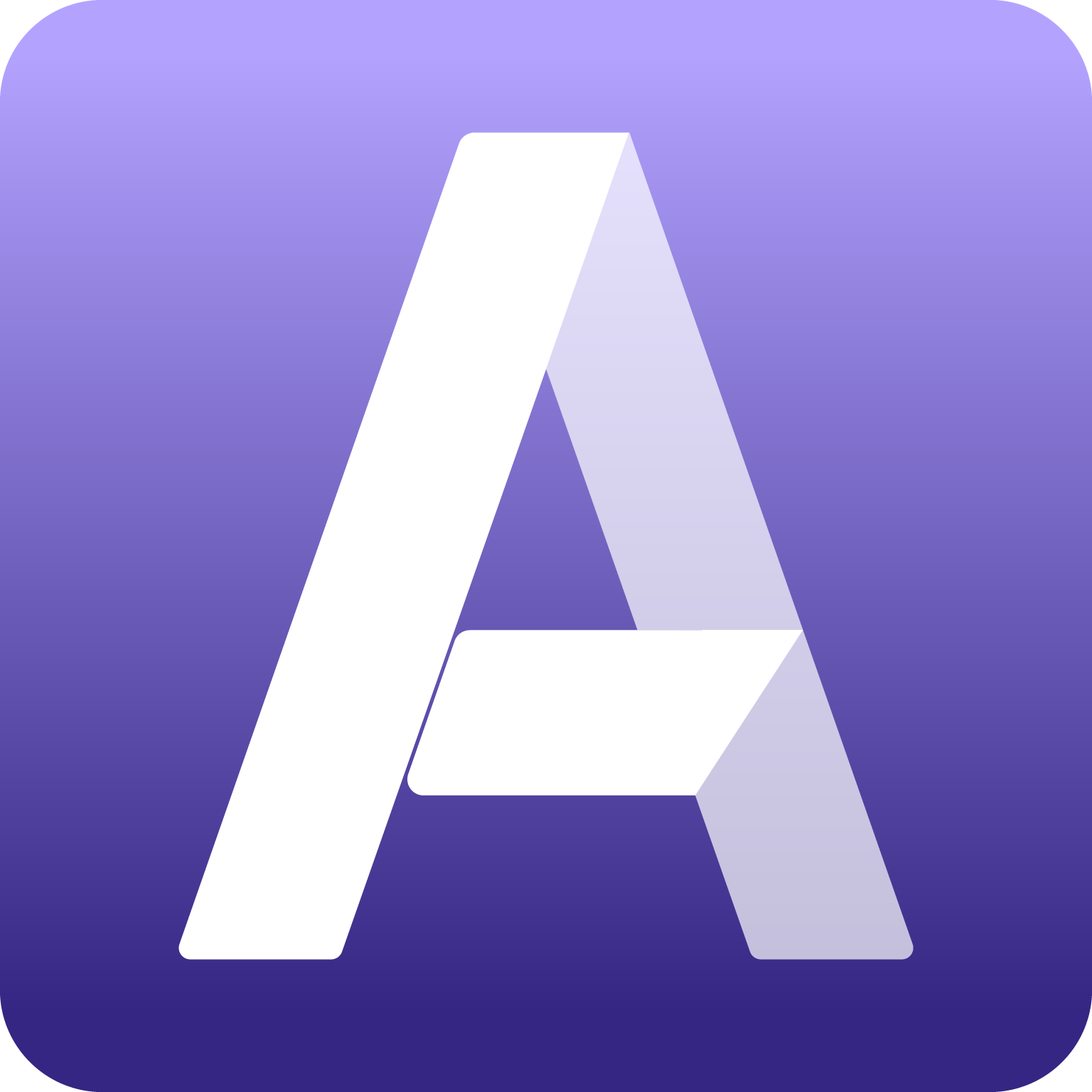 Getting Started with Audiate
Wednesday, September 7th at 11 AM EDT (8 AM PT) Register

Description: Audio is an integral part of any video. While editing that audio can be challenging, Audiate makes it as easy as editing a document! Join Jason as he shows Audiate, TechSmith's tool that helps turn your recordings into text, letting you make precise edits without being an expert. He will go through creating a recording, exploring and applying audio effects, finding and fixing mistakes with text-based editing, and more!