TechSmith Product Training and Demos
Interested in learning more about Camtasia or Snagit? We offer free online training classes and product demos.
Upcoming Training Webinars and Online Product Demos
Register for a free training webinar where you'll learn how to use Camtasia or Snagit.
​Register to attend a live demo of Camtasia or Snagit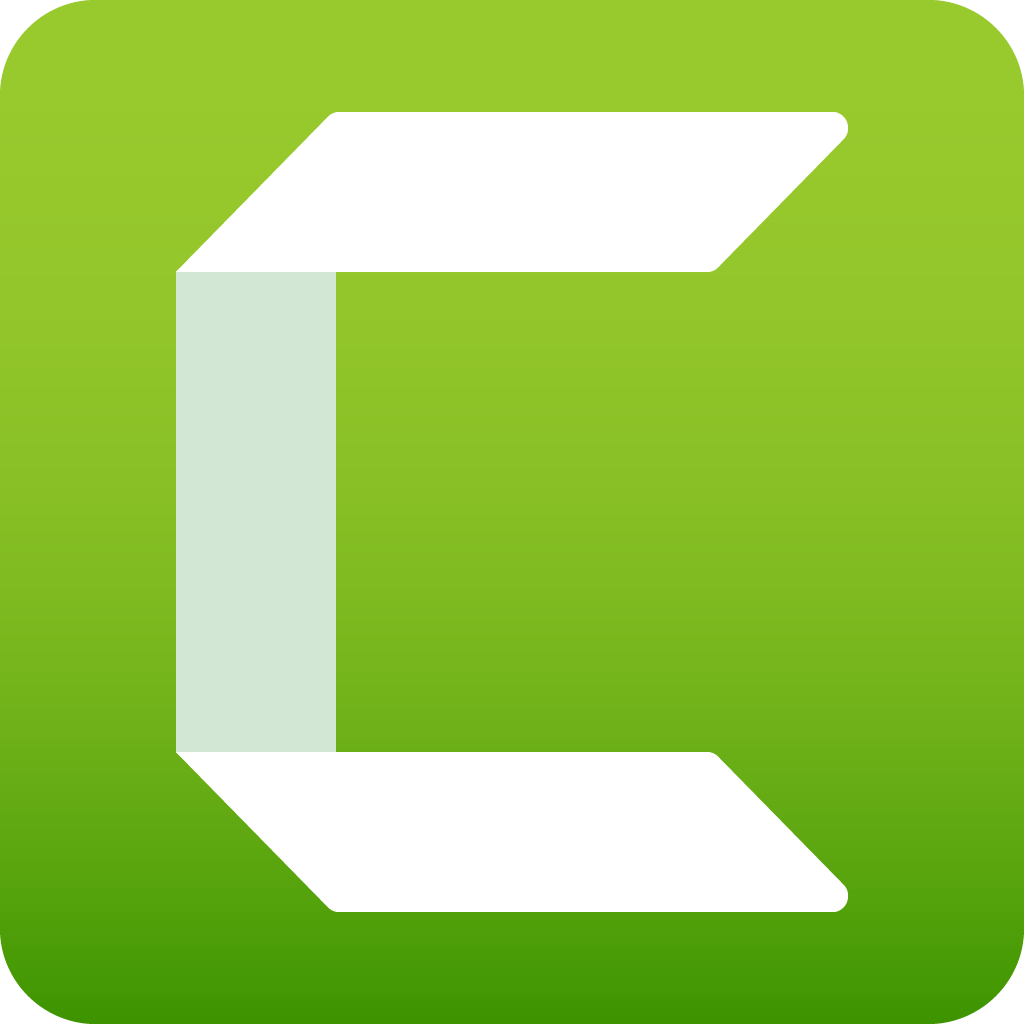 Live Demonstration of Camtasia
Watch a live overview of the latest version of Camtasia.
Wednesday, January 18, 2017 2:00-2:30 PM EDT
Register Now >>
Tutorials
Want more videos? Check out TechSmith's free training resources. Browse videos, written guides, and more to help you get the most out of TechSmith solutions.