TechSmith Product Trials and Downloads
Free Product Trials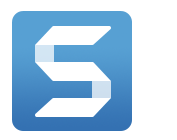 Snagit
Snag images and add effects or create quick videos. Then instantly share your creations. Learn more!
Free Trial Download Old Versions
Camtasia Studio for Windows
Create professional quality videos without formal training, and share them with anyone. Learn more!
Free Trial Download Old Versions
Camtasia for Mac
Create, edit, and produce stunning videos at any screen size, and instantly share them. Learn more!
Free Trial Download Old Versions
International: Deutsch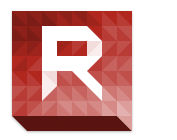 TechSmith Relay
Give everyone in your organization the ability to record, share, and manage video content from nearly any device.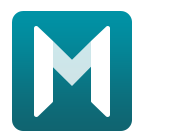 Morae
Understand customer experiences, and share those insights clearly and effectively. Learn more!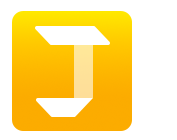 Jing
Share images and short videos of your computer screen, all for FREE. Learn more!
---
Other Downloads
Screencast.com
Upload, manage, view, and share your content from all TechSmith products. Learn more!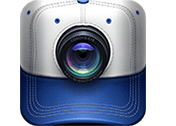 Coach's Eye
Record, analyze, and share videos of any sport or activity directly from your mobile device. Learn more!
TechSmith Fuse
Get photos and videos from your mobile device to your favorite TechSmith desktop products.
Download iOS Download Android Download Windows*
*Windows platform only available for video sent to TechSmith Relay
TechSmith Labs
Screencast Uploader
Turn your Windows Phone into a Screencast.com
sharing tool with this free app.
ScreenChomp
Transform your iPad into a whiteboard with ScreenChomp, the screen recorder for tablets.
---
Assets
Snagit Stamps
& Accessories

Use Snagit Stamps to annotate your graphics with artwork specifically designed for screen captures.
Camtasia Studio
Music Tracks

Check out our wide variety of professional-quality music tracks for you to use in all of your Camtasia Studio projects.
Camtasia Studio
Themes

Quickly create polished videos with theme sets that include page parts all designed to work together.
Codecs
TSCC® Codec
Turn your existing screencasts into highly compressed AVI files. The TSCC codec is free to download, does not expire, and includes the TSCC decoder for your PC.
EnSharpen®