Discover Why You'll Love TechSmith

Keeping our fun-loving yet hardworking culture intact is important to us. Learn more about the core traits we look for in all TechSmithies to see how you'd fit in.

Meet Your Future Coworkers
TechSmithies come from all over with tons of different areas of expertise. See who might be your new office-mate.

From sports teams to board games, big parties to service days, there's always something going on after business hours. See what Lansing has to offer.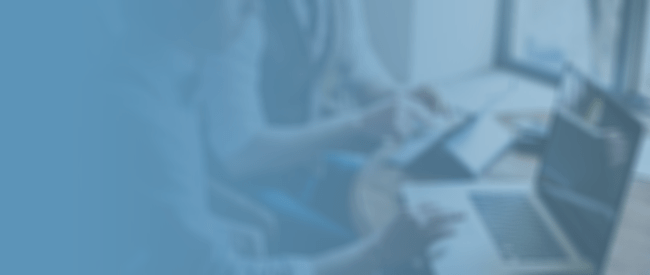 Explore Full-Time Opportunities
We're always on the lookout for talented people with a passion for technology. Take a look at our open job listings, and find your perfect fit.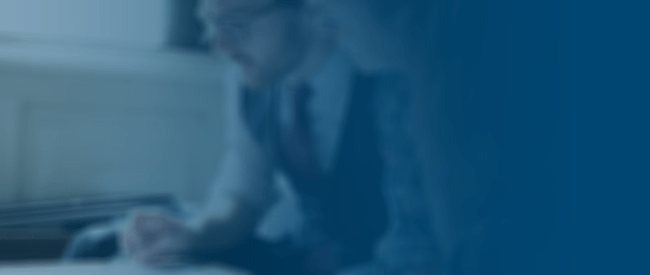 Explore Internship Opportunities
Still in school? TechSmith offers paid internships for full-time students in almost all disciplines. Take a look at our internship listings.