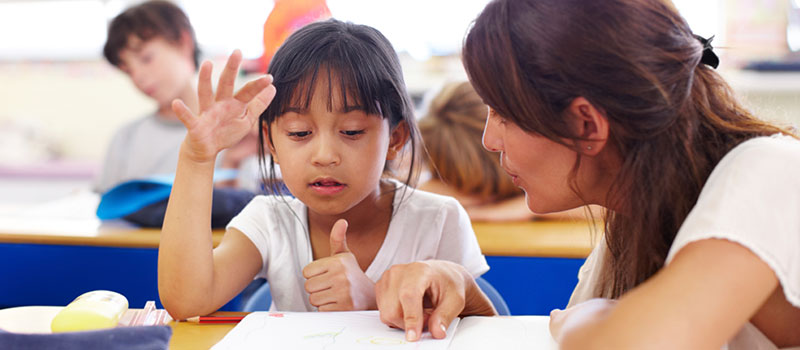 Flip Your Classroom
Instead of lecturing during class and leaving students to figure out assignments on their own at home, flip your class and give students the opportunity for hands-on activities and meaningful learning in class. Flipping doesn't have to be difficult or expensive. We'll find the right solution for your classroom, then help you begin.
How flipping works for you
Save time; stop repeating yourself
Record re-usable video lessons, so you don't have to do it again next year. It's easy to make minor updates to perfect lessons over time once the initial recording is done.
Let students take control of their learning
Not all students learn at the same pace. Allow students to rewind and replay your lectures. Give students the time they need to process the lesson, so they come to school prepared to ask the questions they need answered.
Spend more time with students
Build stronger student-teacher relationships, and promote higher level thinking. Since your class will watch the lectures as homework, you can spend class time working one-on-one with students to get them beyond simple memorization.
Get started today
Other teachers are doing it, you can too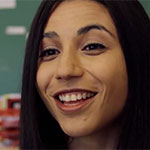 Stacey Roshan found that the traditional classroom model wasn't cutting it for her AP students, so she flipped her class. Now her students feel caught up and engaged with course concepts. Plus, they're less anxious about exams.
Crystal Kirch started using videos as instructional tools in her class but soon realized the real value of flipping lectures was being able to spend more face-to-face time with students.