Cut Tax Time in Half
No one enjoys doing their taxes, but Snagit can help take out some of the yearly pain. Use Snagit to organize your records, and get your taxes done faster!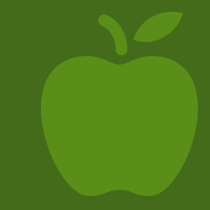 For Education
Make a real impact on your students' learning experience. TechSmith has tools and ideas that will help you spend more quality time working with your students.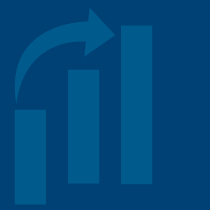 For The Workplace
Grow your business. TechSmith can help you stand out from the competition with tools to help you create content that will grab your customers' attention.