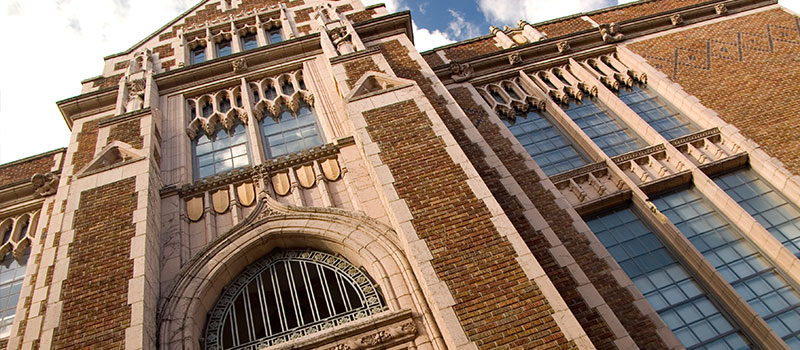 For Campuses
Get the tech your campus needs to support your faculty and prepare students for graduation. Hear from real schools on how technology is working for them, and learn how you can roll out new tools to your campus. We'll help you get started.
Technology on campus
Deploy it easily
The logistics of deploying a program cross campus shouldn't be an obstacle to getting your faculty, staff, and students the tools they need. Lean on our technical support staff or deployment resources to make the transition seamless.
Implement it affordably
Bring technology to your campus at a price your institution can afford. Commit only to what you really want; make decisions at the classroom, department, or campus-level.
Train it quickly
You know better than anyone else what technology your staff will understand intuitively and what they'll need training on. Get them prepared to teach faster by creating simple tutorials using screen captures.
Get started today
Other campuses are doing it, you can too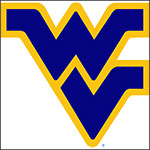 West Virginia University started recording lectures for its medical students in 2009. In 2011, the university found that 86% of med students said that recorded lectures were a primary resource for studying, and 95% said they use recorded lectures to prepare for class.
To address the problem of regular classroom disruptions, educators at The College of Saint Rose needed an easy way to record lectures. Two years after deploying TechSmith Relay, the faculty has produced the same number of videos as they did in the entire decade before.