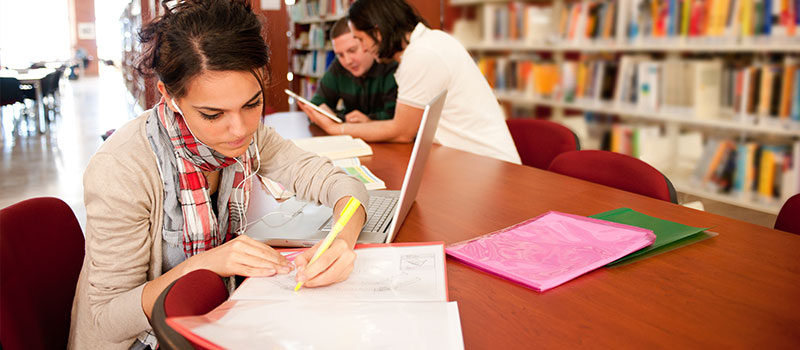 TechSmith in Education
TechSmith works with teachers, principals, superintendents, professors, industry leaders, IT coordinators, parents, and students to learn about the challenges they face and how we can help address them.
Whatever your role, we can help
Make an informed decision

Products for Educators
Our tools help you save time and be more effective. Try one today with a free trial.

TechSmith Products

Education Pricing
Special pricing and discounts for educators, school districts, colleges and universities.

Learn more    Contact Us

Free Tutorials
Get started using our products quickly with a set of tutorials created just for educators.

Start learning
Read stories and tips for educators
Ideas and inspiration from our education blog.