Join Our Partner Network
Join the TechSmith partner network and work with us to transform how people visually communicate information and knowledge. Whether you're a Channel, Technology, or Education Solutions Partner, we have a collaborative program to deliver solutions customers need.
Find the program that's right for you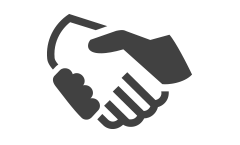 Reseller Partners
Partner with TechSmith and we will supply you with everything you need to successfully sell TechSmith products and services. Our products are continually among the top in the industry - reaching commercial, government, and education customers.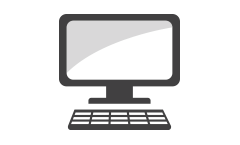 Technology Partners
Are you looking to open new doors with your technology and provide customers with more effective solutions? We provide the tools, support, and resources to extend and integrate your solutions with TechSmith to create more well-rounded products and services.
Education Solutions Partners
Does your company work closely with the education field? Build upon TechSmith's strong presence in the education community, and help educators create engaging learning environments through visual communication and video-based learning.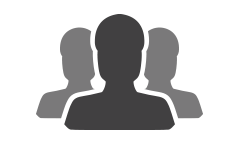 Affiliate Partners
Interested in promoting TechSmith software? Enable your customers to capture and record their computer-based activity, and earn commission by promoting TechSmith!