TechSmith Benefits and Perks
We offer health, dental, and life insurance, a 401(k) with a match, paid time off, profit sharing, and bonuses. But we don't stop there. When you join up, you get the full TechSmith experience—including a fun, happy work environment filled with professional development opportunities and a staff who truly cares about the products they put out in the world.

We love helping our employees achieve their professional goals. Want to hone your skills in graduate school? We'll assist in tuition reimbursement. Have a cool idea you want to share with coworkers? We'll help you present at our internal conference, ReCon. See a role at the company you're interested in? We'll train you.

Every TechSmithie has something great to contribute, and we want to make sure your voice gets heard. TechSmith's structure is flat by design, but fluid as well—there's always room to grow. Pick your own career path and see where your ideas and interests take you.

We take our customers seriously. After all, we're making our products for them to enjoy and use. Our customers' passion for our products guides our development process. Helping solve their problems is what makes us happy, and we really mean that.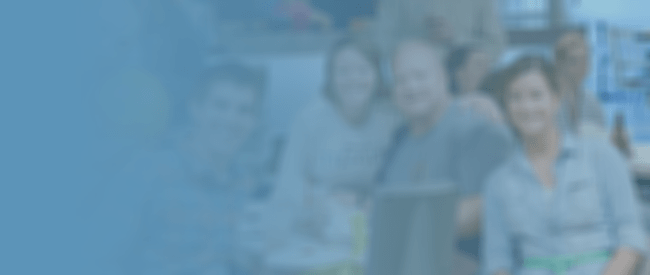 From sports teams to board games, big parties to service days, there's always something going on after business hours. See what Lansing has to offer.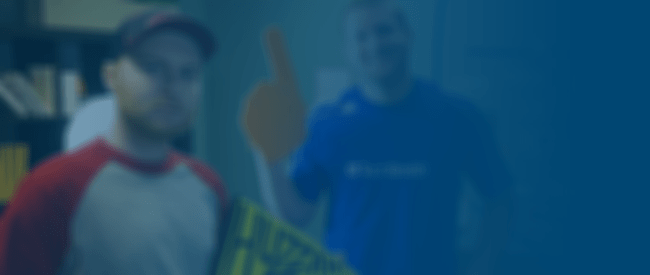 Keeping our fun-loving yet hardworking culture intact is important to us. Learn more about the core traits we look for in all TechSmithies to see how you'd fit in.