Life in Lansing
See what Michigan has to offer.
What to See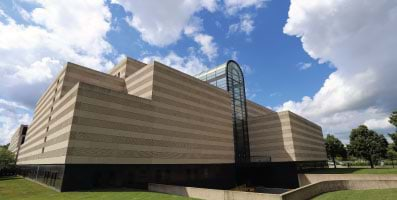 Museums, Parks, and Other Attractions
Getting Settled and Getting Out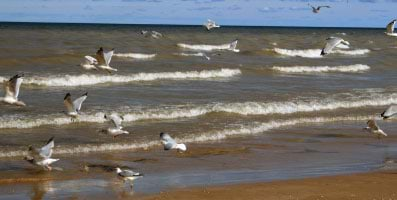 Michiganders are used to the beauty of the Great Lakes being just around the corner. We love them so much, the state has an entire ad campaign based around them. With 115 light houses, too many parks and trails to count, and a handful of national parks, there's always somewhere new to visit in the mitten. Warm weather brings summer camps of all kinds for the kids, and in the winter, you can stay active with a whole other set of sports and activities.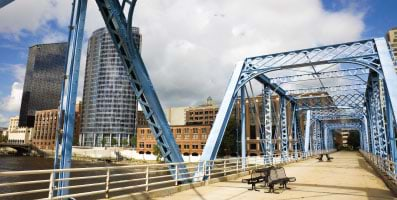 TechSmith is located smack dab in the middle of the state. What that means for us is that in a few hours, we can make it to Ann Arbor, Detroit, Grand Rapids, Traverse City, or anywhere in between. In fact, we have TechSmithies living all over the state. Some of them even organize their own carpools to make it to work together and save some gas along the way.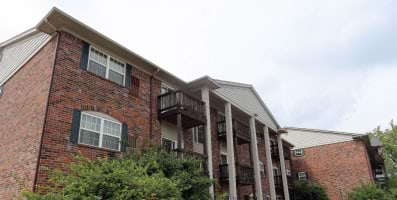 There are lots of nice apartments in Okemos, seconds from TechSmith's headquarters (or further out in the surrounding towns of Mason, Williamston, Holt, Haslett, East Lansing, and Lansing). A few options include Club Meridian, Knob Hill, Castle Point, Hamilton Trace, and Timber Lake. If you're looking to buy a home, Lansing has resources to help in your search.