Life in Lansing
See what Michigan has to offer.
Things to Do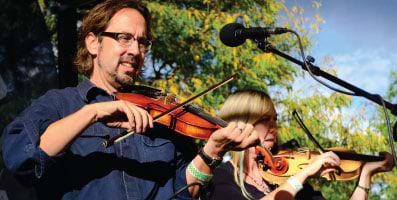 Fill your weekends with fun. In the summer, catch a concert or two. With yearly events like the Jazz Festival, Oldtown BluesFest, Great Lakes Folk Festival, and Common Ground, there's bound to be something going on that fits your tastes. Or, explore your artistic side with the Arts Council of Greater Lansing and East Lansing Art Fair, find your spirit animal at the Potter Park Zoo, and then catch a show at one of the over 30 theaters and performing arts centers.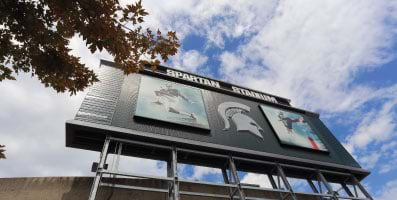 TechSmith is just moments away from all the sports Lansing and East Lansing have to offer. Catch a game at MSU, spend an afternoon watching the Lansing Lugnuts, cheer on your favorite roller derby team (Lansing has two!), or take a day trip down to Detroit to see the Lions, Tigers, Red Wings, or Pistons.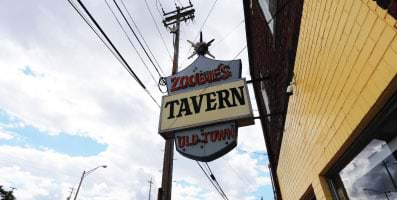 Enjoy a scratch-made meal at the Soup Spoon Cafe, Tannin, Maru Sushi, or DeLuca's. Grab a drink at Zoobie's Tavern, Taps 25, or try one of the 100 beers on tap at HopCat. Want more beer? Lansing is home to Eaglemonk Brewery, Midtown Brewing Company, and many, many more. And if you're more of make-it-yourself type, we've got farmers' markets on practically every corner.
What to See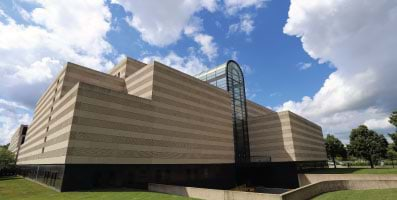 Museums, Parks, and Other Attractions
Take a stroll outside. There's over 40 parks, trails, and gardens in the Lansing area to choose from, including the scenic River Trail. Learn about local history on one of the Historical Society of Greater Lansing's walking tours. Or spend an afternoon at one of the countless museums in the area like Impression 5 Science Center, Michigan Historical Museum, Michigan Women's Historical Center, R.E. Olds Transportation Museum, or Meridian Historical Village.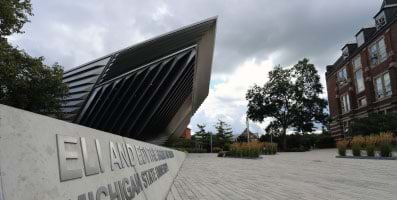 Michigan State University is just a few minutes down the road. Visit campus for crowd pleasers like the Broad Art Museum, MSU Museum, Bug House, and Small Animals Day. While you're there, check out some of the most beautiful gardens in the area and grab some freshly made ice cream or chocolate cheese at the Dairy Store. And of course, the University of Michigan and Central Michigan University are just a short drive away!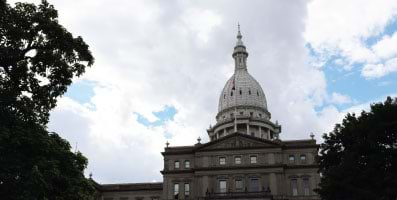 Living in a capital city comes with some perks you can't get anywhere else. Take a tour of the capitol, visit the Supreme Court Learning Center, or take part in one of the many activities downtown like Silver Bells in the City, Be a Tourist in Your Own Town Day, Capital City Film Festival, and more.
Getting Settled and Getting Out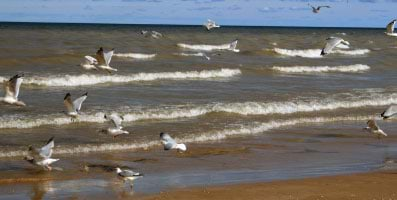 Michiganders are used to the beauty of the Great Lakes being just around the corner. We love them so much, the state has an entire ad campaign based around them. With 115 light houses, too many parks and trails to count, and a handful of national parks, there's always somewhere new to visit in the mitten. Warm weather brings summer camps of all kinds for the kids, and in the winter, you can stay active with a whole other set of sports and activities.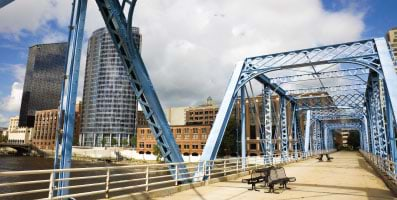 TechSmith is located smack dab in the middle of the state. What that means for us is that in a few hours, we can make it to Ann Arbor, Detroit, Grand Rapids, Traverse City, or anywhere in between. In fact, we have TechSmithies living all over the state. Some of them even organize their own carpools to make it to work together and save some gas along the way.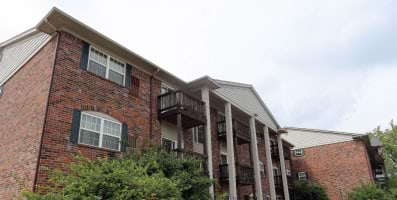 There are lots of nice apartments in Okemos, seconds from TechSmith's headquarters (or further out in the surrounding towns of Mason, Williamston, Holt, Haslett, East Lansing, and Lansing). A few options include Club Meridian, Knob Hill, Castle Point, Hamilton Trace, and Timber Lake.