Where you'll find the installer just downloaded: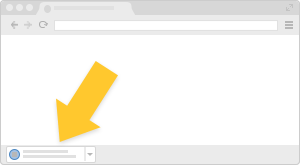 it's at the bottom of the window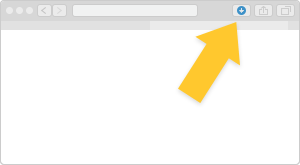 it's at the top of the window

Have a key? Need to unlock?
Well, my friend, look no further than one of the fantastic links below for instructions.

Try some awesome tutorials that will make you a rockstar!
Guitar and music ability not included, but your co-workers will still think you're pretty amazing.

We've searched far and wide for some of the best tech support people in the Mitten State. You're in good hands.

Stay in touch with tips and news
Discover how other customers are using the software, get tips, and see what goes on behind the scenes at TechSmith.

Ask our community or leave feedback
Who knows? Someone else may have had the exact same question as you...and got it answered.