What's New in Camtasia Studio 8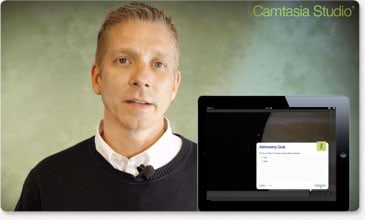 With the new generation of Camtasia Studio, you'll be able
to easily produce interactive, professional, and creative
videos faster.
Upgrade and get all the new features of Camtasia Studio 8.
Check Out the New Features of Camtasia Studio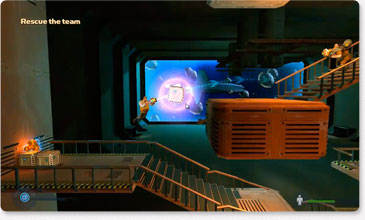 Record smoother videos.

World-class Screen Recording
See how the completely rebuilt screen recorder captures
high-quality videos smoother than ever before.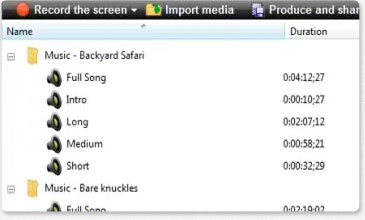 Look like a design genius.

Media Asset Library
Camtasia Studio 8's retooled library helps you easily create
more professional-looking videos.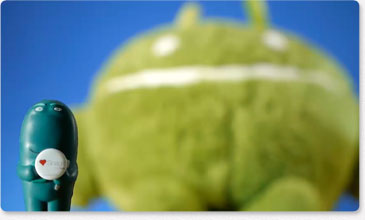 Create intriguing videos.

Visual Effects
Discover how using Camtasia Studio 8's new, enticing visual effects will help your videos stand out.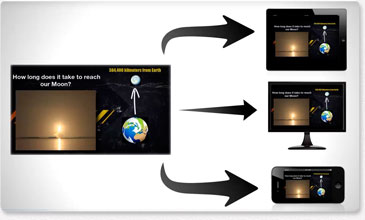 Interact with your viewers.

TechSmith Smart Player™
Learn how our new player supports interactivity like quizzing
and playback on nearly any device.