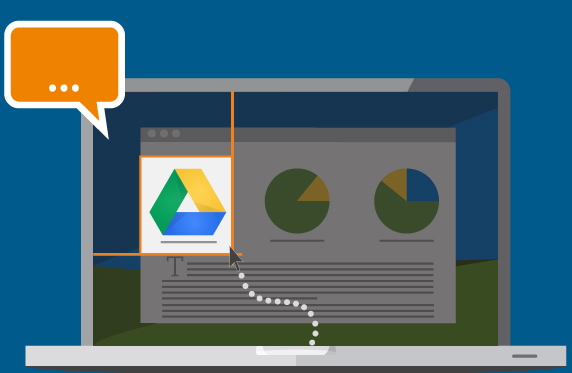 Collaborate and Show What You Know
TechSmith Snagit for Google Chrome™ is a free screen capture and recording app that works on Chromebooks or in the Chrome browser. Using Snagit for Google Chrome can help you provide better feedback, encourage teamwork, and create images that explain exactly what you mean.
Get Snagit for Google Chrome™ Today!
Snagit for Google Chrome™ helps you...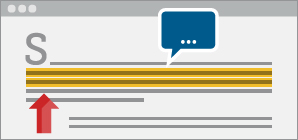 Provide personalized feedback
Capture the documents or presentations your students are working on and add feedback with drawing tools and callouts. Then, easily share with your students for review wherever they are.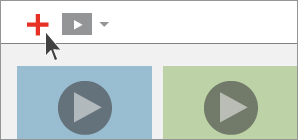 Make one-take video lessons
Record your screen and narrate as you go to record quick lessons. Share your videos securely with a selection of students or even your fellow educators using YouTube. Students can re-watch lessons as much as they need to master concepts.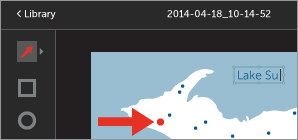 Encourage students to show what they know
Give your students more than words to work with; let students use images and videos to get their point across. Snagit for Google Chrome™ is free and can be installed on any Chromebook or computer with the Chrome browser.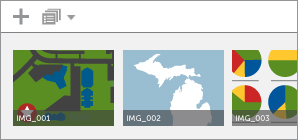 Manage your content anywhere
View, mark up, and manage your captures anywhere, thanks to the integration Snagit for Google Chrome™ has with Google Drive™ and Google Classroom.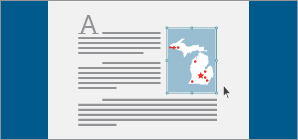 Insert captures into Google docs, presentations, and more
Easily choose what graphics you need to enhance a paper or presentation and place them directly into what you're working on. All your captures and videos are autosaved into your Drive, so everything is right where you need it!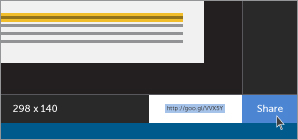 Keep everyone in the loop
Take a quick capture of a paper or project your students are working on, add notes, and send to fellow teachers, parents, or the entire class.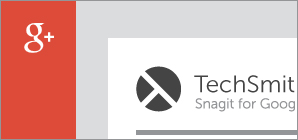 Join our community for educators
Share your innovative ideas on how to use visuals in the classroom with educators worldwide by joining our Google+ community for educators. Learn from peers, get insider updates about Snagit for Google Chrome™, and build your professional network.
Check to see if your Chromebook will work with Snagit for Google Chrome™.
Get the latest news for Snagit for Chrome™
© 2012 Google Inc. All rights reserved. Google Chrome and Google Drive are trademarks of Google Inc.