Snagit on Mac Features
With Snagit's easy-to-use tools, you can quickly create images and videos to give feedback, solve a problem, or show off something cool. Snagit empowers you to communicate efficiently with visuals that give your ideas clarity and help you explain any subject. See for yourself. The more you use Snagit, the more ways you'll find to use it.
Snagit for Windows Features »
Snagit for Google ChromeTM Features »
Top New Features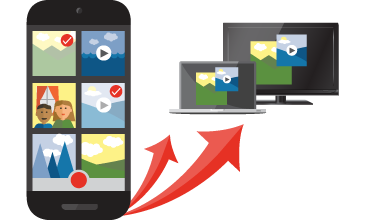 TechSmith Fuse
Get photos and videos from your mobile device straight into Snagit with TechSmith Fuse. Import an existing photo or video, or capture something new using the app's built-in camera. Then, use the editing power in Snagit to create custom, shareable images.
Watch Video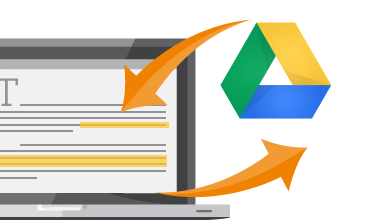 Google Drive
Our new Google Drive integration lets you upload your images and videos into Google Drive to give your viewers access from any web browser or mobile device. You can also import files into Snagit instantly from Google Drive.
Watch Video
Capture Anything
Snag anything, on the fly.

All-in-One Capture
Grab your entire desktop, a region, a window, or a scrolling window from any webpage or application—all with a single hotkey or click.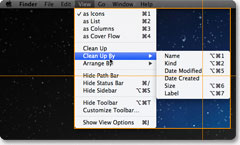 Grab only what you need.

Menu Capture
You can now capture application and flyout menus without the background. Simply hover over open menus, and click. It's that simple.
Enhance Your Images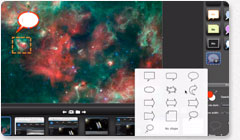 Grab attention.

Markup Tools
Draw their eye with customizable arrows, colorful speech bubbles, unique stamps, and more.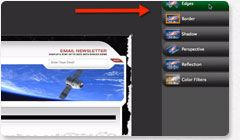 Customize your images.

Special Effects
Add effects like a special border, shadow and perspective to your entire capture. Or, create your own custom style.
Highlight your steps.

Step Tool
Each click applies the next number in the series. Your sizes and styles will stay the same so you can easily keep a consistent look to your projects.
Work Efficiently
Organize images.

Auto-Storing
All of your captures are automatically saved, with the most recent captures viewable all the time. Save time by quickly finding all your past captures.
Easy-to-find captures.

Capture Tray
Archive the most recent captures and opened images.The capture you select in the tray is the one you'll see on the canvas.
Create error free callouts.

Spell Check
Never misspell a word in your screenshot again. Snagit will tell you what you've spelled wrong and help you make callouts without any mistakes.
Save, Share, or Send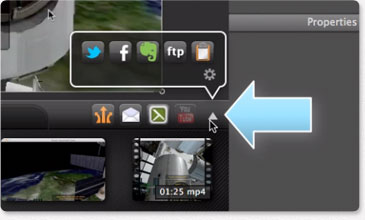 Efficiently share your images and videos.

New Outputs
Save, share, or send your image and video captures to anyone with a variety of outputs. Easily send your image captures to the usual lot, or now share to Facebook, Twitter, and Evernote too. When you're done recording or capturing a screen video, you can choose to send your video to Camtasia for Mac for editing or Screencast.com, YouTube, FTP, Facebook, or Twitter for easy sharing.