What's New in Snagit for Mac
Capture anything on your screen with the ultimate screen capture tool. With version 2, you
can record screen videos, enhance your images with new effects, and share to even more destinations. See what's new in Snagit for Windows.
Upgrade to Snagit for Mac 2.3 today!
Already using Snagit on Mac 2? Upgrade for free by checking for updates within your software.
Top New Features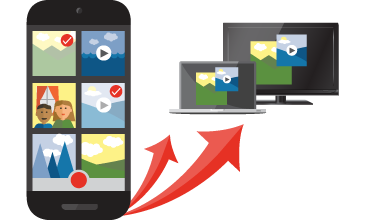 TechSmith Fuse
Get photos and videos from your mobile device straight into Snagit with TechSmith Fuse. Import an existing photo or video, or capture something new using the app's built-in camera. Then, use the editing power in Snagit to create custom, shareable images.
Watch Video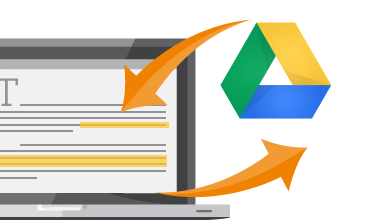 Google Drive
Our new Google Drive integration lets you upload your images and videos into Google Drive to give your viewers access from any web browser or mobile device. You can also import files into Snagit instantly from Google Drive.
Watch Video
More Capture Options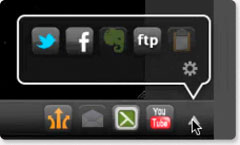 Clearer communication.

Video Capture
Show them what you do, and how you do it! Using MPEG-4 video format, you can now create how-to videos with no time limit and share them instantly to YouTube, Facebook, and more!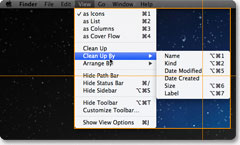 Capture only what you need.

Menu Capture
You can now capture application and flyout menus without the background. Simply hover over open menus, and click. It's that simple.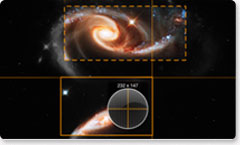 Grab multiple areas at once.

Multi-Region Capture
Capture several elements on a page at the same time, and put them all together quickly and easily.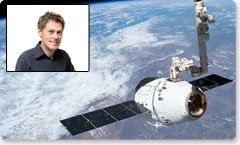 Add a personal touch.

Webcam Image Capture
Make sure they remember you! Add
an image of yourself to your screen captures with the new webcam image capture feature.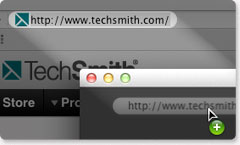 Capture the entire browser.

Webpage Capture
Quickly capture an entire webpage by dragging and dropping a URL from a web browser window straight onto the Snagit dock icon or Snagit Editor.
---
Enhance Your Images
New Stamps

Catch even more attention.
Add some flair to your screen captures with new and improved stamps! Get them straight from Snagit or download more here.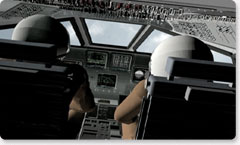 Color Filters

Change the look and feel.
Now you can edit the color of your images and photos by adding filters such as gray scale, sepia tone, or inverting the colors.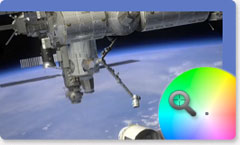 Change Canvas Color

Get creative.
Make the canvas a border for your image and change the background color for a vibrant pop that grabs even more attention.
Rotate an Image

Add some perspective.
Sometimes an angled image is more interesting than one that's level. Now you can rotate your images to find the perfect fit!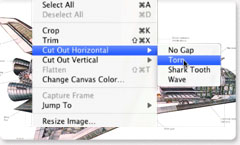 Cutout Tool

Take control.
With the cutout tool you can hide sensitive information, turn one capture in to two, or create an entirely new image all together.
Highlight your steps.

Step Tool
Each click applies the next number in the series. Your sizes and styles will stay the same so you can easily keep a consistent look to your projects.
---
Work and Share Efficiently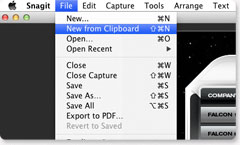 Paste from Clipboard

No more guessing.
Copy and paste from within Snagit
and the new intuitive canvas will automatically appear at the right
size for your capture.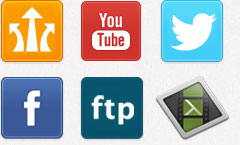 Video Outputs

Share your videos quickly.
Send your videos to multiple destinations. You can choose
from Camtasia for Mac for editing, Screencast.com, YouTube, FTP, Facebook, or Twitter.
New Image Outputs
Send your images to
even more destinations.
Share your images to Facebook, Twitter, Evernote®, FTP sites, your clipboard, send through email, and more!
---
Looking for Snagit on Windows?
Snagit is available for both Windows and Mac users! Just download Snagit and choose your platform. It's that simple.