The Ultimate Screen Capture Tool
Snagit gives you all the tools you need to create eye-catching images and videos for easy sharing. Customize Snagit to meet your specific needs or the needs of your entire organization.
How Can Snagit Work for You?
Snagit makes communication easier everywhere! That's why people across the globe are using Snagit's image and video capture for…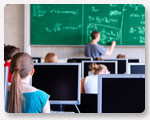 Education
Snag any image and enhance it with effects, or create a quick video of your computer screen. Then share your content instantly with your class, or save it for later.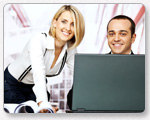 Business
Grab and keep your audience's attention. Snagit gives you all the tools to create engaging images and videos for presentations, feedback, tutorials, training documents, and more.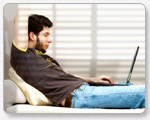 Home
Whether you're researching your genealogy, creating images for a scrapbook, saving online receipts, or keeping account histories in order, Snagit helps you capture and organize it all.