Where you'll find the installer just downloaded: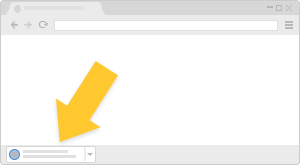 it's at the bottom of the window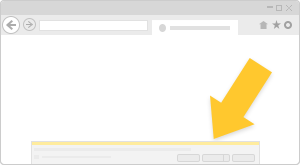 it's at the bottom of the window

Try some awesome tutorials that will make you a rockstar!
Guitar and music ability not included, but your co-workers will still think you're pretty amazing.

We've searched far and wide for some of the best tech support people in the Mitten State. You're in good hands.
Looking for something with a little extra oomph? Try Snagit!

Limitless screen recordings
Get rid of that pesky 5-minute limit on screen recordings. Record as long as you want with Snagit!
Capture everything on a page, even if it's not showing on the screen. All it takes is just one click.
Snagit comes stocked with customizable arrows, blur, colorful speech bubbles, and more to mark up your screen captures.