Upgrade Snagit
The things you do everyday. Now faster and easier.
This release builds on the screen capture and editing features Snagit is known for. You get full control over what you capture, even if it's off the screen. And the editor has been completely reinvented to give you a custom editing experience from start to finish, on both PC and Mac.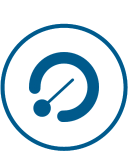 Get seamless fullscreen image capture on up to 4K monitors. So your images, no matter the size, look vivid and sharp.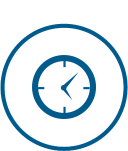 Rebuilt with you, and your work, in mind. A simplified editor makes it even faster to get your work done.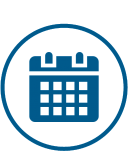 New callouts, colors, arrows, stamps, and more to make your screenshots look modern, crisp, and coordinated.

Improved design. Modern features. Rebuilt experience.
Snagit now gives you full control. You can work faster, communicate more effectively, and complete more projects.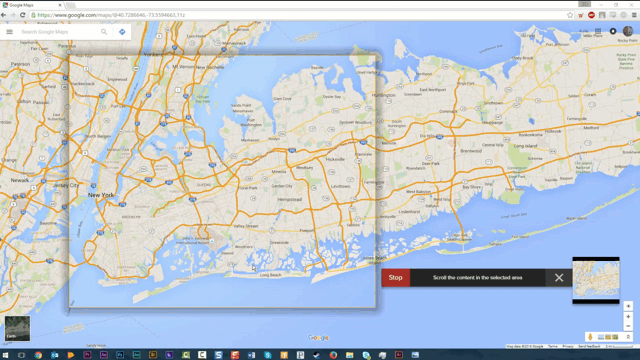 An easier, more precise way to capture a scrolling webpage.
PANORAMIC CAPTURE
Snagit's Panoramic Capture puts you in the driver's seat, and lets you capture anything on your screen. From wide, horizontal scrolls to infinitely scrolling webpages, and everything in between.

Capture once, instead of trying to take individual captures and manually editing them together later.

Perfect if you want to take a scrolling capture, but don't need the whole thing.
Everyone works differently. Now Snagit does too.
CUSTOMIZED TOOLBAR
The previous editor was overhauled and has been replaced with a simpler toolbar that lets you keep your favorite tools front and center.

You can make Snagit more personal by customizing tools, effects, and share destinations.

The Library now helps you find what you need, faster. You can search by file type, application, or custom tags that you apply, even on Mac.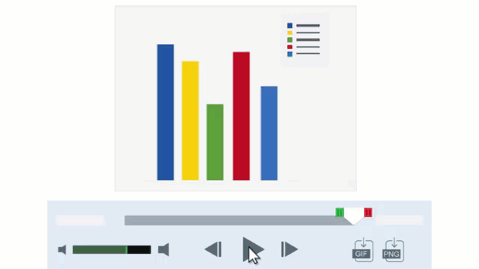 Bring your screen captures to life.
ANIMATED GIF
Perfect for when a video is too much, but an image might not be enough.

Turn any short recording (.mp4) into an animated GIF, and quickly add it to a website, document, or chat.

Snagit comes with default and custom options to create the perfect GIF, every time.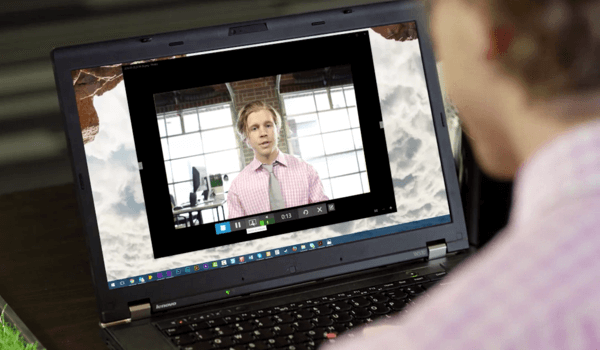 Add yourself into your videos.
WEBCAM RECORDING
Add a personal connection with teammates or clients, no matter where they are.

Toggle between webcam and screen recording during a video to add a personal touch.

Snagit works with your built-in or standard USB webcam.
Start creating remarkable visuals and screenshots
Upgrade to Snagit Version 13 (Windows) and Snagit Version 4 (Mac)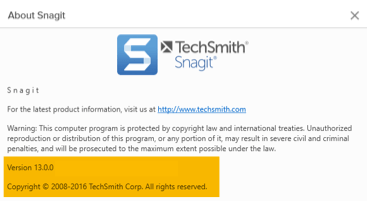 Start Snagit

Click Help > About Snagit

In the About Snagit box, you should see your version (highlighted above).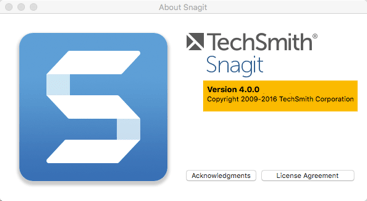 Start Snagit

Click Snagit > About Snagit

In the About Snagit box, you should see your version (highlighted above).