A Better Way to Show Off iOS Apps
With TechSmith AppShow, our newest Labs experiment, we're exploring a different approach to content creation for people new to video editing. Instead of starting with a blank timeline, you begin with a storyboard. And instead of recording excess footage then editing it down to much shorter clips, you record just what you need. That way, your video takes shape as you record each scene, not after hours of editing.
What it Does
There's no need to be a video pro. Our stand-alone Mac software gives you all the tools you need to record iOS devices and make clear, compelling videos.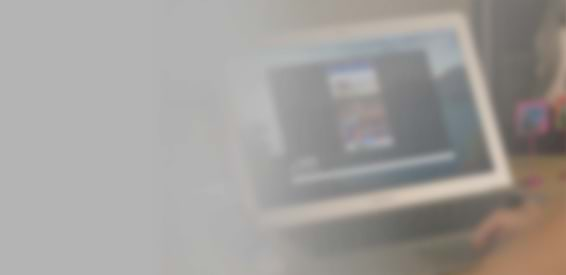 Create app previews, training videos about iOS apps, or just show a friend how to set up wifi on their iPhone.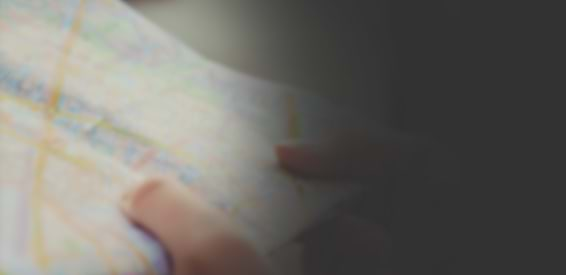 What makes a good app preview video? We'll teach you all the tips and tricks you need to make great previews.
How it Works
You only need a few things to get started.

Capture from any device with iOS 8 and a Lightning port.

Connect your device to your Mac using a Lightning cable.

Make sure you're running OS X Yosemite on your Mac.
Why You Need It
Making videos should be easy.
TechSmith AppShow breaks a complex process into bite-size pieces. Choose a template, record into each segment, and you've got an amazing video.
We'll help your video look fabulous with things like music, transitions, and more.
Need to build this into a more robust video? Move your project straight into our timeline editor, Camtasia for Mac, and go nuts with camera video, green screen effects, and animations.
Get TechSmith AppShow Now
TechSmith AppShow is a technical preview offered as a part of our Labs experiments.
iOS and OS X Yosemite are trademarks of Apple Inc., registered in the U.S. and other countries. App Store is a service mark of Apple Inc.