The higher education video platform you'll actually use
Better adoption • Better engagement • Better results
The best way to engage students online
Instructors need to create videos for their courses, but get held back by overpriced, complicated systems. TechSmith Relay gives you an easy and cost-effective way to create and maintain videos for online learning.

Lecture capture
Record lectures in the background, so you can focus on teaching, not creating video.

Create an interactive online learning experience. Take online courses from just narrated PowerPoints to rich, personal video content.

Flipped and blended learning
Make video lessons measureable with built-in quizzes, and hold students accountable for what they're learning.
Modern online video creation without the high learning curve

Start with simple and intuitive video recording that works from any computer or mobile device with a few clicks.

2. Share and manage content
Videos you create are then uploaded to an easy-to-navigate online video library that privately stores your content.

After your video is uploaded, track learning in real-time with TechSmith Relay's analytics without the need for a third-party tool.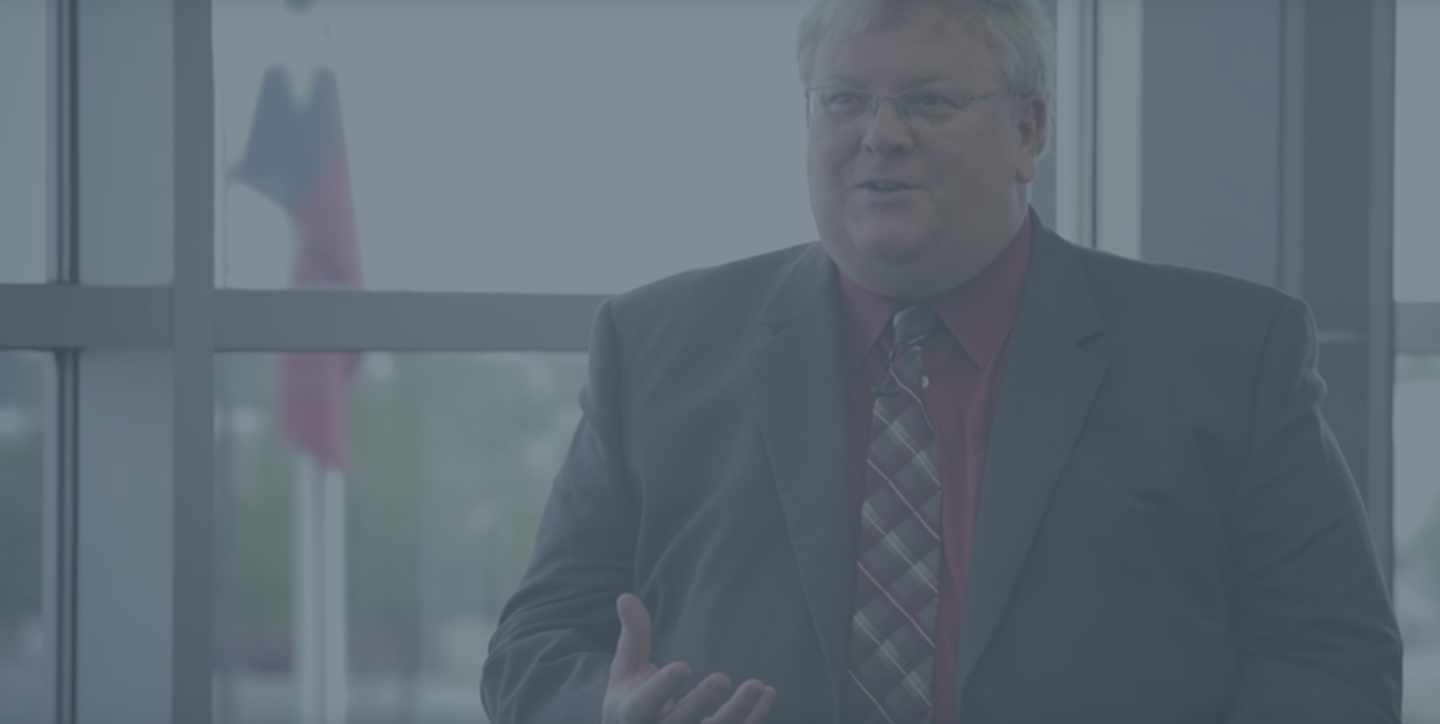 "Odessa College experienced more than 10 times the adoption at one third the cost of our previous system, all within six months of introducing TechSmith Relay."
Shawn Shreves, VP of IT at Odessa College

Make the most of your existing Blackboard, Moodle, Canvas, Brightspace, or other LMS that supports LTI. Students can access video content directly through the LMS with no additional log-in. Analytics and quiz scores are reported automatically to the gradebook.

Engage students by adding true/false, multiple choice, fill in the blank, or short answer questions directly within the video. Students can interact on any device. See detailed results online through the Assessment dashboard. Quiz scores can be reported directly to the LMS gradebook.

Smarter closed captioning
Automatically generate closed captions that meet accessibility guidelines. And built-in speech-to-text gets more accurate the more you use it.

See who has watched your videos, and track how much they've seen. Make video viewing accountable through assignments in your LMS. Video viewing percentage can be automatically reported into the gradebook.