Simple and Powerful


Screen Capture and
Recording Software
Snagit lets you quickly capture your screen, add additional context, and easily share with coworkers.
Over 39 million people worldwide use Snagit
GIVE QUICK, SIMPLE ANSWERS
ORGANIZE AND
SAVE CAPTURES
MAKE STEP-BY-STEP INSTRUCTIONS
TRANSFORM YOUR COMMUNICATION
The Old Way
Too many meetings, wordy emails, tiring video calls, and confusing explanations.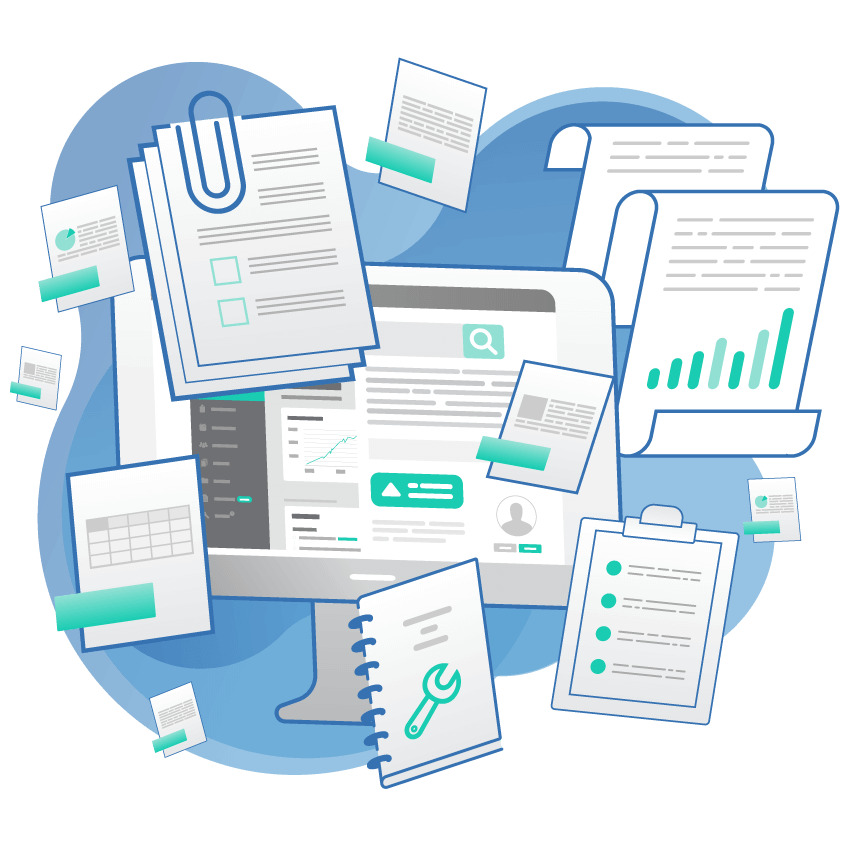 The Better Way
Use images and videos to share ideas, give feedback, and communicate more effectively.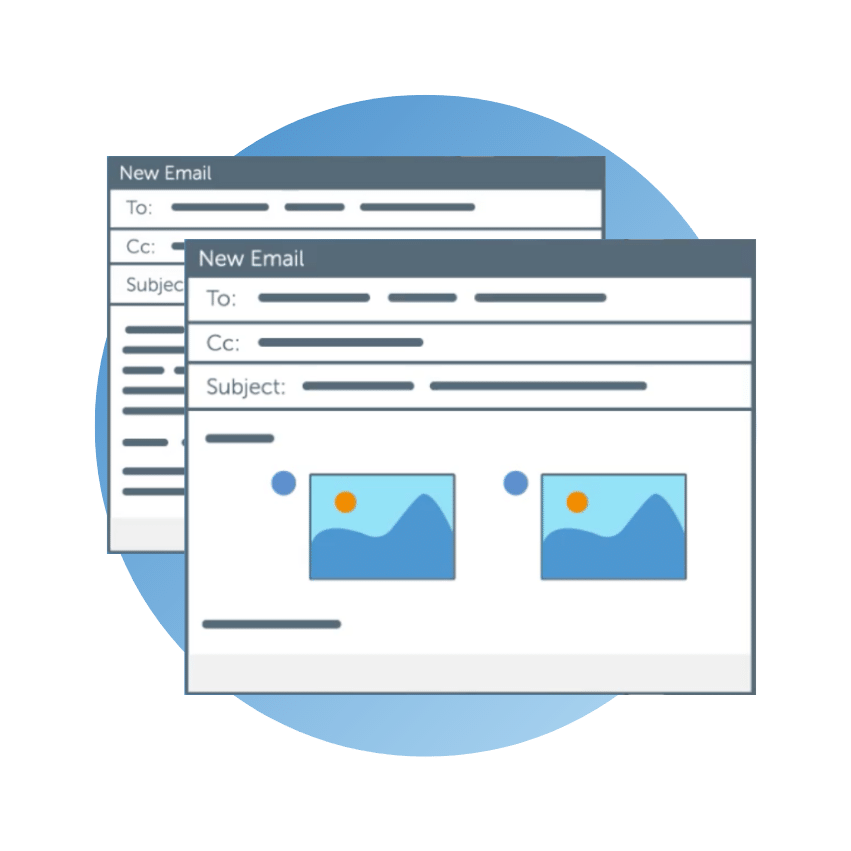 Capture your screen
Show customers and coworkers how to do something with screenshots and videos.
Add additional context
Mark up your screenshots, trim your video, or use a template to create visual instructions and guides.
Share as an image, video, or GIF
Get over 15 sharing outputs and a built-in library with lifetime access to keep all of your images and videos organized.

All-in-One Capture
Capture your entire desktop, a region, a window, or a scrolling screen.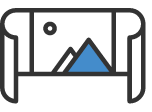 Panoramic Scrolling Capture
Take a full-page, scrolling screenshot. Snagit makes it simple to grab vertical and horizontal scrolls, infinitely scrolling webpages, long chat messages, and everything in between.

Grab Text
Extract the text from a screen capture or file and quickly paste it into another document for edits. Easily copy information without retyping all the text.

Screen Recorder
Snagit's screen recorder lets you quickly record yourself working through steps. Or grab individual frames out of the recorded video. Save your video file as an mp4 or animated GIF.

Record Webcam
Toggle between webcam and screen recording during a video. Use the recorder to add a personal touch with teammates or clients, no matter where they are.

Record Audio
Include audio in your videos from either a microphone or your computer's system audio.

Animated GIFs
Turn any short recording (.mp4) into an animated GIF, and quickly add it to a website, document, or chat. Snagit comes with default and custom options to create the perfect GIF, every time.

Trim Video Clips
Remove any unwanted sections from your screen recordings. Cut any section at the beginning, middle, or end of your video.

Record iOS Screen
The TechSmith Capture App lets you record your iOS screen with just a few taps and instantly share it back into Snagit for trimming.

Annotations
Annotate screen grabs with professional markup tools. Add personality and professionalism to your screenshots with a variety of pre-made styles. Or you can create your own.

Step Tool
Quickly document steps and workflows with a series of numbers or letters that automatically increase.

Smart Move
Automatically make objects in your screen captures movable. Rearrange buttons, delete text, or edit other elements in your screenshots.

Text Replace
Snagit recognizes the text in your screenshots for quick editing. Change the words, font, colors, and size of the text in your screenshots without having to redesign the entire image.

Simplify Tool
Convert your standard screenshots into simplified graphics.

Stamps
Personalize your images with stickers specifically designed for screenshots.

Favorites
Keep all of your most valuable tools together in one spot.

Create from Templates
Use pre-made layouts inside Snagit to create visual documentation, tutorials, and training materials in no time.

Create Video from Images
Talk and draw over a series of screenshots to create a quick "how-to" video or GIF.

Share Anywhere
Upload and share directly to PowerPoint, Word, Excel, YouTube, Camtasia, and many more, or create a link directly to your screen grab and share it with anyone.

Enterprise Sharing Destinations
Snagit now lets you share directly to Slack and Box.
Used by 100% of the Fortune 500



Used by 100% of the Fortune 500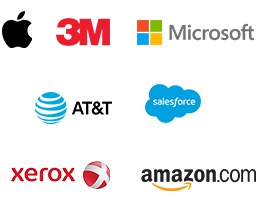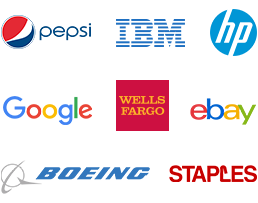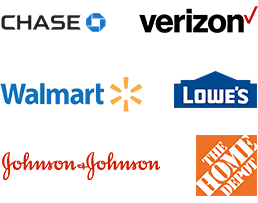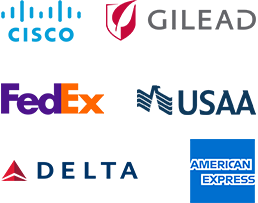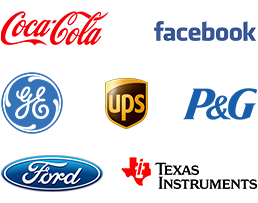 "With Snagit, we have superpowers with communication."
Joshua Ho, Referral Rock | Industry: Software


"Love this tool!"
JoshD • April 2020
If you do any sort of remote work or interact through email, slack or other platforms, then you NEED this. I use this every single day. It's awesome!

"

Couldn't work without it

"
KathleenLou • June 2020
It is a must-have program for my work. It is so much easier than most native programs designed to do similar things.

"

Makes my work easier!

"
DataGeek • April 2020
I use Snagit daily to make annotations for my data and take screenshots to take notes. It has been very useful tool to organize my findings.

"

Can't work without it!

"
kristy16 • January 2020
Snagit has been on my computer for years! Great for anytime you need to copy and paste into an email. I use it daily!
FAQ
Frequently Asked Questions
Is there a free version of Snagit?
While there is no completely free version of Snagit, there is a fully-functional free trial. That means you can try the paid version, free for 15 days.
How much does Snagit cost?
Snagit is a one-time fee of $49.99 for a standard single license for both Windows and macOS. There are additional discounts for volume, education, and government licenses.
System Requirements
Windows System Requirements
Microsoft Windows 10, Windows 8.1, Windows Server 2016, or Windows Server 2012 R2

Windows N requires the Media Foundation Pack

.NET 4.6 or later
2.4 GHz single core processor (dual core i5 required for video capture)
4 GB of RAM
1 GB of hard-disk space for program installation
We recommend the 64-bit Snagit installation when using multiple monitors or a 4k display
64-bit Snagit installation required for Create Images from Templates feature
macOS System Requirements