Add Capture Information to Your Image
SNAGIT 4
Instead of writing up contextual information to send with your capture, learn how to automatically add this information to your image.
If you regularly add information about your capture when you share it--like the application captured, its build version, or your operating system--then you can save time by using Snagit's Capture Info Effect.
You can manually apply the Capture Info Effect to image captures in Snagit Editor, but to save the most time, create a capture preset to automatically add the information to your image.
Create a Capture Info Preset

Open the Snagit Capture Window and go to the Image Tab.
Choose a Selection type. Region capture is a flexible choice that lets you select parts of your screen or capture the whole thing.
Under Effects, select Capture Info.
Select a share destination from the dropdown if you want to automatically send your captures to the same place, or select None (with Preview in Editor toggled on) to decide after you take your capture.
Save these settings by clicking on the plus button, and selecting New Preset from Current Settings.
Name your preset and assign it a shortcut.
Take Your Capture
With Snagit open, launch a capture by pressing the shortcut you assigned your preset, or by expanding the Preset panel in the capture window and clicking the capture button next to your preset.
To apply this effect to images from Snagit Editor, go to the Effects pane and select Capture Info.
Start Here
We cover the essentials in these Getting Started tutorials. Learn the basics in less than 30 minutes!
Reach Higher
Take your Snagit skills to the next level with tutorials that cover advanced capture, editing tools, and more!
TechComm & Training
Get started with video in your training and technical documentation.
10 Ways to Make Better-Looking Visuals for Your Technical Guide
Learn 10 ways to make better screenshots.
How to Document a Process with Video
Learn how to document any computer process by creating an "off-the-cuff" video tutorial.
Maintain Visual Consistency in Your Documentation
Learn how to style graphics so that all your visuals reinforce and leverage your brand.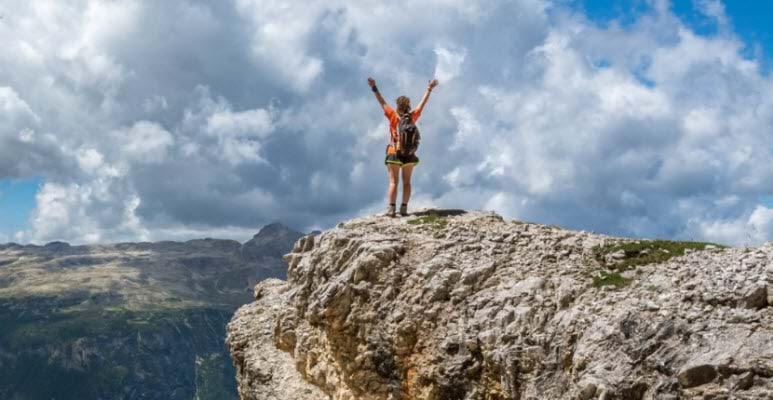 Full Potential
Get more out of Snagit with integrations and companion apps.
Looking for help with a different version of Snagit?