Snagit 13 Tutorials
Below you'll find basic tutorials to help you get started and advanced tutorials to sharpen your skills.
Start Here
We cover the essentials in these Getting Started tutorials. Learn the basics in less than 30 minutes!
Reach Higher
Take your Snagit skills to the next level with tutorials that cover advanced capture, editing tools, and more!
TechComm & Training
Get started with video in your training and technical documentation.
10 Ways to Make Better-Looking Visuals for Your Technical Guide
Learn 10 ways to make better screenshots.
How to Document a Process with Video
Learn how to document any computer process by creating an "off-the-cuff" video tutorial.
Maintain Visual Consistency in Your Documentation
Learn how to style graphics so that all your visuals reinforce and leverage your brand.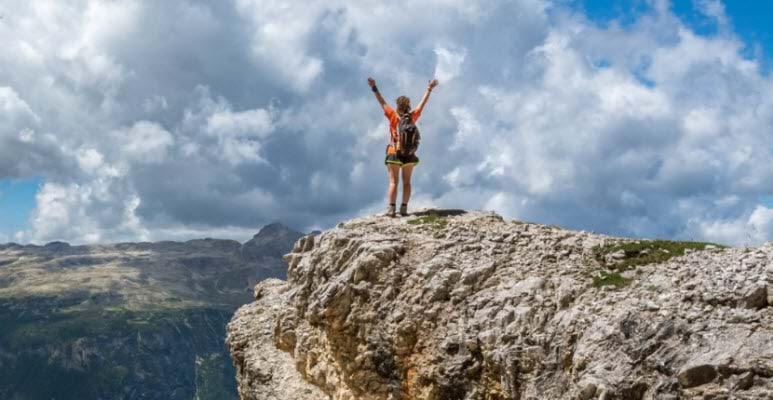 Full Potential
Get more out of Snagit with integrations and companion apps.
We're Here to Help
If you didn't find the help you were looking for in our Snagit tutorials, you can tweet your question to @TechSmithHelp. TechSmith also offers free tech support on weekdays from 8am to 7pm Eastern Time. If you need help outside of those hours, check out our online help articles, or try posting to our user community.